Buy & Sell Used Items!
All Things Worn is a community & marketplace to Buy & Sell Used Panties, Feet Pics, Socks, Pantyhose & Phoes, safely & discreetly.
Join FREE today!
---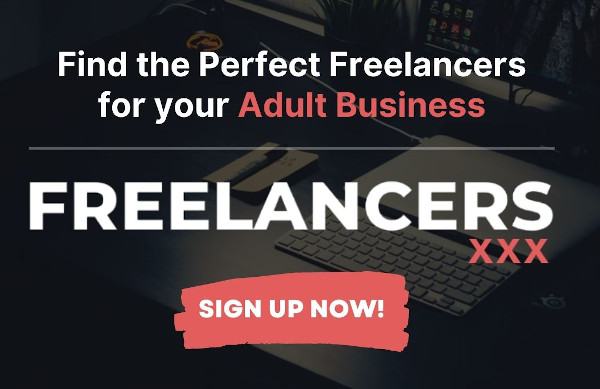 ---
Latest Blogs
What Selling Used Panties Has Done For Me
By Kinks_and_curves
---
A Buyer's Perspective on Sellers
---
By NadiasBox
---
Skirting The Issue - Helping Men Feel Comfortable Wearing Women's Clothing
---
A Buyer's Point Of View: Dealing With Insecurities
By NycKing159
---
View All Blogs
---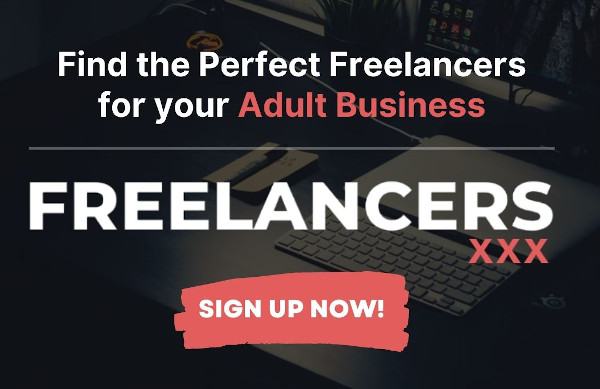 ---
Follow Us
Keep in the loop with everything happening on All Things Worn.