More from
SweetestStar
SweetestStar


Sheer black polka dot bra and panty set. Worn during a masturbation session....
SweetestStar


30 minutes of s**ting with real-time photos and video included. At least five photos and two videos. Let...
SweetestStar


Dark Knight Knickers, Batman boy shorts. Black panties with yellow logos. They just won't stop riding up. I wore...
View All Items From SweetestStar
---
About
SweetestStar
11K followers on Fetlife ✨

A fan of kinky things, including rope, D/s, exhibitionism, bondage, role play, toys, and taking lots of naughty pics.

Bi, poly, switch

I enjoy reading, margaritas, baseball, and working up a sweat at the gym.
---
SweetestStar currently has 50 items available & joined All Things Worn 1 month ago
Also sells the following:
Panties & Knickers
Thongs
Lingerie
Bras
High Heels
Flat Shoes
Socks
Swimwear
Photo Sets
Instant Pics
Instant Vids
---
You Might Also Like
LilithsLegs


Well worn bralette and panties set 👅 Size xs 24hr wear (add an extra day for £5) 🤍 Plus s**y...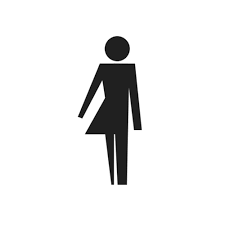 IvyBrina882


❤ s**y sheer red lingerie nighty with lace trim. ❤ Worn during s** a few times, photo shoots, videos,...
---
---