Inside The Mind of a Panty Seller - Meet Kinks & Curves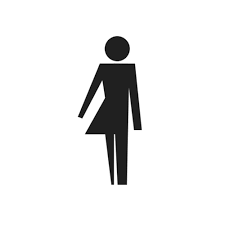 By Kinks_and_curves 2565 views
Seller
Sellers' Perspective
---
I'm going to share an insight into my mind, my turn-ons and what makes me the kinky lady I am.
I have always had quite the imagination and an adventurous sexual nature. I discovered a lot by simply trying it out. I am the type of person who will try pretty much anything once, I don't want to question if I enjoy something and regret not giving it a go! Discovering what turns me on, what I enjoy and what I don't are important to me because I don't like to do things by halves. So once I discover a kink that excites me or I try something new I really explore it. I will see if there is more than one way to enjoy it. I like a challenge so let's take a foot fetish for example, personally, I enjoy it and find it a big turn on so I like to challenge myself to find different and interesting ways to make it as sexy and erotic as possible not only for me but the person I am enjoying it with. I want to give them the best experience possible and in the process help them discover new ways to enjoy themselves and what turns them on.
What Really Gets Me Going?
How long have you got lol! But in all honesty, I am a very sexual person with a very open mind, so it's hard to narrow down just a couple of things that really turn me on. I also like a combination of things, I love to be kissed but if I'm being kissed and touched at the same time, wow!! A big part of my pleasure also comes from pleasing the other person and hearing/watching them enjoying themselves, watching and listening to a man play is a huge turn on for me. I have a long list of things that turn me on physically but I like to be aroused mentally as well, let your imagination run wild and really set the scene, be as descriptive as possible, I get turned on when I write erotica because I can just let myself go and enjoy all the naughty ideas, thoughts and scenarios.
Teasing and Flirting
I enjoy the tease, the anticipation, the build-up! I will wear a low cut top so I can give a subtle tease when I am out and about, just enough to catch someone's interest without giving too much away. I like to tease through the day and build up the anticipation, maybe you are at work and I send a dirty message or a photo, I want you to want me and want me bad! This ties in with what gets me going because I find it all very erotic, the same with flirting, I like to be flirty, grab your attention, give you enough to come back for more. I like to be desired and I like to make you feel the same!
How Does Selling Tie In With All This?
Selling gives me a way to release all innermost dirty self while helping you do the same. Being with someone and allowing yourselves to just let go and indulge is amazing! Selling has given me a way to explore but it has also given me a way to help others do the same, I want to be able to provide a safe place where you can be you and be honest, open up and try new things, to push and test yourself and really indulge without worrying.
Labels
Something I find important in being who I am as a person, as a seller and sexually is not to label myself, labels are for clothes. I enjoy dominating as much as I like to dirty talk, I can be submissive as well, some may call it switch as I have in the past but I have decided to drop the label. I am me, I don't need to define myself with a word. It is the same as my sexuality, full disclosure time here but I like to play with women as well, I don't limit myself or what turns me on I will happily play with anyone. The point I am making is don't feel like you need to label yourself in order to fit in, to sell, buy or to enjoy something.
I hope that gives you a bit more of an insight into me. Be honest with yourselves, try new things, don't limit yourself, indulge, play, explore and learn.
Stay fabulous and kinky! X
---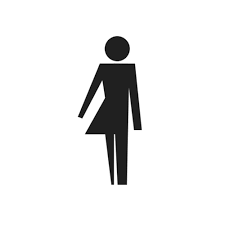 By Kinks_and_curves
My inbox is always open! I am always happy to chat and get to know you a bit! I am 34 years old with a natural 44G Bust, green eyes...
---
Interested in contributing to our awesome community blog? Why not get in touch with our friendly team?
---
More From Our Blog
---
Buy & Sell Used Items!
All Things Worn is a community & marketplace to Buy & Sell Used Panties, Feet Pics, Socks, Pantyhose & Phoes, safely & discreetly.
Join FREE today!
---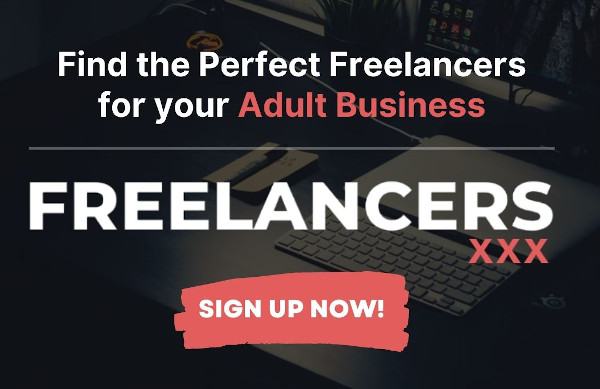 ---
Select Blog Category
---
Latest Blogs
By Admin
---
Let's Talk About Mental Health
By Miss_Delight
---
By Kinks_and_curves
---
Deciding to Remain Anonymous on ATW
By TerraTwinkleToes
---
From Body Dysmorphia to Body Confidence
By GoddessDesiree
---
By S**yCece
---
By Kinks_and_curves
---
By Gingermilf
---
How and Why I Ended Up Selling on ATW
By ThePerfectStorm
---
By GingerNurse
---
View All Blogs
---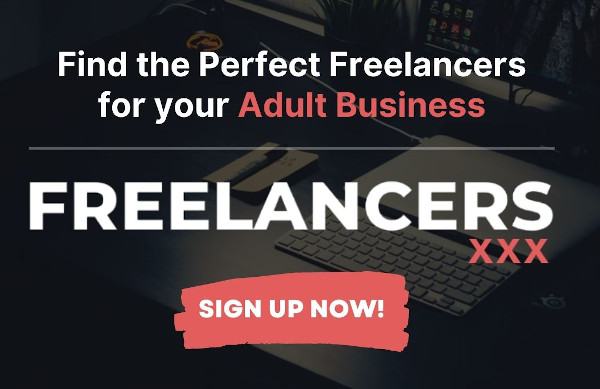 ---
Follow Us
Keep in the loop with everything happening on All Things Worn.