Why Do People Sell Used Panties?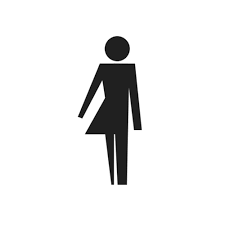 By BelleADawna 1413 views
Seller
Used panties
Tips For Sellers
---
What's The Reason to Sell?
If you are reading this then you are already wondering or have wondered, "why do they sell?". So, why do we Sellers choose to sell used panties?? Why put ourselves in the line for ridicule or exposure to our jobs or family? The answer is simple and complicated all at the same time: life. Life brought every one of us to this site or sites like it to either sell or buy.
Buyers come to these sites to purchase items or content to fulfil their fantasies and we never stop to wonder why. Why do Buyers buy yet everyone wonders why a Seller wants to sell?
Reasons Why People Get Into Selling Used Panties
Pleasure: For many of us Sellers, we get pleasure from our services. Myself, I love making custom videos and photos because it makes me feel sexy again.
Money: We all need to make ends meet in this world today. This allows many Sellers the freedom to make their own hours and work around their day jobs.
Work: For Sellers like myself, this is our job. Full-time or part-time. Not everyone is able to work because of children or illness.
SAHP: This gives an option for stay-at-home parents to be able to make an income or to just have spending money. Yes, some are lucky to be able to place their children in daycares or leave them with a family member to be able to work but that's not a luxury for everyone.
Illness: Some people are unable to work because of conditions such as Lupus or RA, Seizures or Narcolepsy. There are many illnesses and conditions that are NOT contagious that keep us from a different workforce. I speak as someone who was diagnosed with Lupus.
Fun: You may think fun and pleasure are the same but in this line of work, they are two separate categories. It can be fun just to sext or do a GFE without being turned on. Many asexuals that I know that also do this just have a great time even though they are not sexually stimulated. A site like All Things Worn allows a Seller to be safe. We are allowed to show our faces if we like or keep them hidden. Our usernames are as close to or as far away from our true names as we see fit. A Seller can be completely free to be themselves or put on a facade. Along with all of this, we have an admin team that truly cares about the Sellers as well as the Buyers.
Friendships: We might not realize it when we begin but we are all looking to fit in. To be accepted. This place allows us to be accepted by peers that have the same interests that we may not have offline. Two of my closest friends I have made from being a Seller on ATW.
Miscellaneous: Everything in between. Life has brought us all here for one reason or another. This list might not even touch on the subject that brought you here but we are here and we should respect each other for our choices.
Should You Become a Seller?
Only you know for sure if you should be a Seller. As for my opinion; do it. Jump right in or just dip a toe. For the most part, everyone is sweet, respectful, understanding, and helpful. Just like anywhere though, there are some who are not interested in being friendly. Do not let those people keep you from doing something you might want to.
What Do You Need to Become a Panty Seller?
Thick skin: You won't be everyone's cup of tea or shot of whiskey. It's okay to be told "No".
Stock: You are building a brand for yourself and you need items to sell. Get items you enjoy and they will shine on your profile.
Respect: For yourself and others. If you are not comfortable doing something or talking to someone, don't do it.
Compassion: Again, for yourself and others. New Buyers are just as intimated as you were when you started. Don't be afraid to answer questions about items or yourself. Though, be safe.
Common Knowledge: Just because they are nice does not mean you should hand over all your personal information. Don't give your credit card information or triangulation of your location.
Fun: Enjoy what you are doing and Buyers will come back again and again. We all have days where we just aren't feeling good or up to it and a Buyer can tell when you are just trying to pass the time.
In Conclusion
Life brought us all here together to explore our sexuality and desires. There are limits to every person on here and you should not push past the hard boundaries of either a Seller or Buyer.
Before saying something ignorant or disrespectful (unless that was agreed upon) remember that we are all humans first before our status on this site. It is easy to forget that these pictures on a website are actual people, just try. A Seller has a reason to be here just like you.
---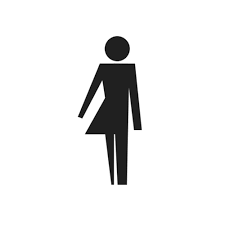 By BelleADawna
"Belladawna", deadly nightshade or beautiful woman, I can be either or. Just message me and find out. ...
---
Interested in contributing to our awesome community blog? Why not get in touch with our friendly team?
---
More From Our Blog
---
Buy & Sell Used Items!
All Things Worn is a community & marketplace to Buy & Sell Used Panties, Feet Pics, Socks, Pantyhose & Phoes, safely & discreetly.
Join FREE today!
---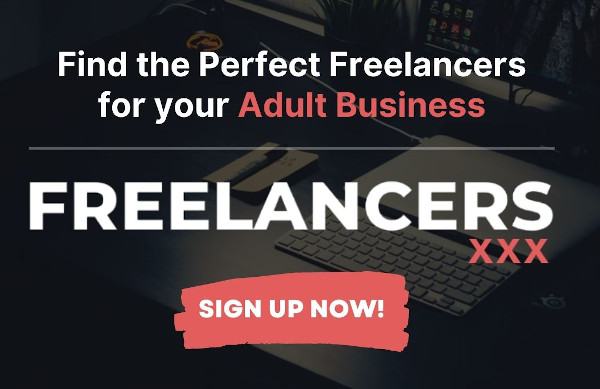 ---
Select Blog Category
---
Latest Blogs
Let's Talk About Mental Health
By Miss_Delight
---
---
Deciding to Remain Anonymous on ATW
By TerraTwinkleToes
---
From Body Dysmorphia to Body Confidence
By GoddessDesiree
---
By S**yCece
---
By Kinks_and_curves
---
By Gingermilf
---
How and Why I Ended Up Selling on ATW
By ThePerfectStorm
---
By GingerNurse
---
How ATW Has Helped Me Cope With Loss
By NataliaXO
---
View All Blogs
---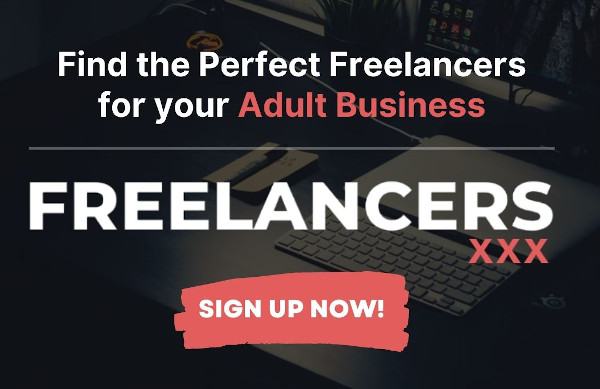 ---
Follow Us
Keep in the loop with everything happening on All Things Worn.