What Does It Mean to be a Sub?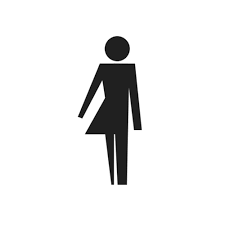 By Dr1993 719 views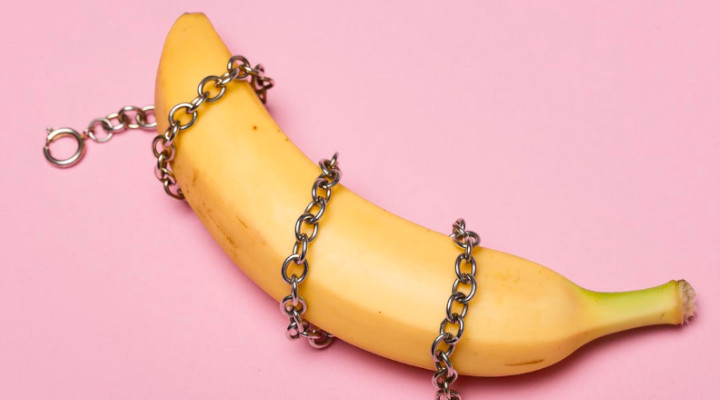 ---
First off thank you for taking time out of your day to read this blog. This is my first blog so please be nice. Do you want to know what it's like from a sub's POV? Then you made it to the right blog.
Challenges you face as a submissive.
One of the biggest challenges is finding the right domme for you. I personally have struggled. I've been owned for months then found she had ulterior motives.
Another challenge is pleasing your domme. All dommes want something different. It's not all the same expectations. But us subs have the same goal... to submit to the person.
It takes a lot of confidence to approach a domme. As you never know how to react. Sending an initial tribute can be very daunting as some will just take the money and never reply. It is becoming increasingly hard to find the real people who have, a passion for domination, over those that saw a TikTok about it.
Misconceptions
Most put subs and sissy's in the same boat but it's not as such. Some see subs as easy cash to make a quick buck. A lot see it as a very 50 shades taboo topic. It's so much more than that.
It's submitting to someone, putting your trust in them and giving them control. Modern media today has not helped the fetish community. Although, some of it is positive, opening up more people to different communities such as All Things Worn.
Humiliation is a partial fetish. This does not mean we want to be spoken to like dirt all of the time.
Treat the approaching sub with respect if you are not in session, there is no need for being rude and abrupt. So many approach in this abrupt manner. We like to hold vanilla conversations too. I had many great conversations on ATW, before and after sessions.
What being a sub is.
Being someone's sub, slave or any other name is when a person submits control. This can be virtually or physically.
It's not always sexual, just serving by holding shopping, doing chores, washing them, being their driver. Doing what is required to make your domme happy. Being a sub you are willing to do whatever it takes to make your domme pleased. This could be by sending money, pics or pushing limits.
Chastity.
This is a big form of giving up control. It's a state of calm knowing it's out of your control. Wearing a cage you are reminded of your owner all the time. You always feel the cage that represents the hold they have on you. It's a sacrifice of your control and many other things you only know once you have it on. You are more aware of your trousers as sometimes the bulge will show. You can't use a urinal while locked up, there is a lot of extra maintenance of cleaning yourself. It's going in knowing that these things will affect you every day not just when you are horny.
My personal favourites.
Giving up control being locked up in chastity having no idea when or if I will ever get the keys back. Experiencing what it's like to be beyond horny, chastity is much more of a mental struggle than it is physical.
With CBT you never know what a domme will get you to do. They will push you but never too far. Knowing your own limits when it comes to something like CBT is important. There is pain and there is damage which are two very different things. I enjoy wearing lingerie and all sorts of costumes, lace just feels amazing on the skin. It's the danger of knowing that wearing something like a full student costume, skirt, panties, bra, shirt, tie is not the easiest to get out of very quickly.
What do Subs get out of a good D/S relationship?
Sometimes it is nothing. As a sub, we expect nothing back, as long as the Dominate partner is happy that is all that matters. Knowing that we have put a smile on your face, cheered you up or made you smile is enough. We subs are here to serve, seeing a domme glow is the best feeling. A simple good boy/girl message is enough to make any sub smile and trap them under your spell forever.
Some like myself devise pain with pleasure so the more pain I am in, the more aroused I become. The more humiliated I'm made to feel the better. We enjoy doing the little things for example cage check-ups, sending so you can get yourself a coffee. It's not always about huge tributes and long sessions.
A Human connection.
One of the, if not the most important factors, is to build a relationship. This can be ideally prior to ownership, getting to know someone new. Not always so personal into their vanilla life but you can say you are more comfortable opening up to that person. It's very much based on trust.
Be kind then as evil as you want to be but with mutual respect. We don't expect to talk every day to our domme's but the odd message out of the blue. Understand you each have a life outside of your kinks.
In conclusion, being a sub should be fun for both parties. Thanks for taking your time to read this.
---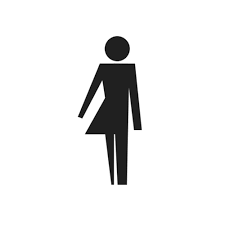 By Dr1993
INACTIVE Hello im Dr1993, not an atual Doctor. 27 year old, 5,7 tall. I am an experienced sub. Very much into the following Foot fetish, Humiliation, SPH, CBT, Chast*ty, a**l, Sissyfication. I am...
---
Interested in contributing to our awesome community blog? Why not get in touch with our friendly team?
---
Comments
---
More From Our Blog
---