What Is ASMR & Does It Make You Horny?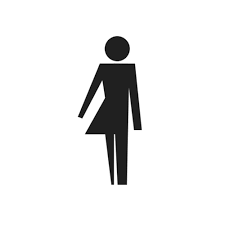 By Twinkletoesjessi 4294 views
Seller
Sellers' Perspective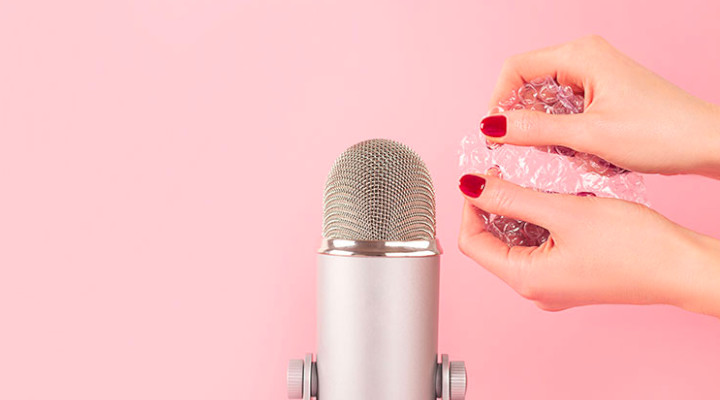 ---
What is ASMR?
ASMR is short for Autonomous Sensory Meridian Response. It refers to a physical reaction such as tingling, perhaps even goosebumps that people experience from sounds. It's been likened to a brain massage or a brain orgasm.
I've watched so many ASMR videos online, people unboxing things, opening packets, whispering softly, a lady eating a buffet of takeaway food. Not sexual at all you'd say but yet for some it gives a sense of low-grade euphoria. Chills and tingles from the top of the head, down the spine and right through their genitals.
So does ASMR turn people on?
Yes. So the integration of ASMR and erotic content has been a natural progression I feel. Taking that feeling you get watching someone open a wrapper, the rustles and swooshes and applying it to the tingly sounds of soft whispers and wet sounds of the vagina. What could be better?!
I think that everyone is so obsessed with the visual of sex that they don't focus on the beautiful sounds that come along with it. I find the sounds of sex extremely hot, the sounds of kissing, the breathing. It's a huge turn on!
That tingly sensation starting at the very top of your head and travelling throughout your entire body is an extremely pleasurable feeling and is so comparable to the physical sensations that a touch, bite, kiss or whispered words in your ear can create in our bodies in moments of seduction.
ASMR however, isn't for everyone!
I think you either get it or you don't but for the people that do get it, Erotic ASMR can be a magical thing. When I decided to list ASMR on my page I didn't know whether there would be much interest but I have had a couple of requests and it's been really fun. Whether it is me whispering softly, the wet sounds, breathing and gentle moans I make when I play, the sound of me peeing, there really is something for everyone. It's all about being there in that moment and the sounds filling your ears and letting those feelings take over.
I encourage everyone to try ASMR and see if it's for you, watch some videos and explore it a little further. There are literally thousands of videos on YouTube alone. You might really hate the sound of someone eating but love the sound of their long nails tapping on the table! There is bound to be a sound that will trigger that feeling. You'll know straight away if ASMR is for you.
I've read that the brain and body release the same feel-good chemicals during ASMR stimulation as those released during sexual arousal.. serotonin, oxytocin and dopamine so no wonder it's getting people horny! I really loved exploring it myself so I think everyone should give it a try.
Jessi x
---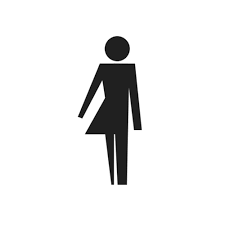 By Twinkletoesjessi
Hello ☺️ I'm Jessi! Welcome to my profile, I am a bbw with a big a** and huge t*ts and love to show them off 🤫 I initially joined ATW...
---
Interested in contributing to our awesome community blog? Why not get in touch with our friendly team?
---
More From Our Blog
---
Buy & Sell Used Items!
All Things Worn is the best community & marketplace to Buy & Sell Used Panties & Underwear, Pics, Socks, Pantyhose & Shoes, safely & discreetly.
Join FREE today!
---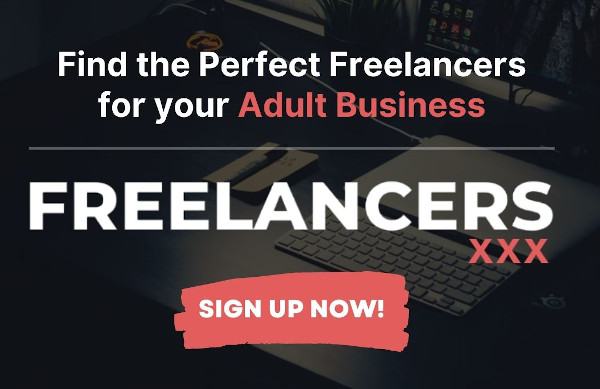 ---
Select Blog Category
---
Latest Blogs
The Science Behind Why Used Panties Smell So Good
By LouisaCarter
---
By Sissymaidloser
---
Experiences as an Exotic Dancer: My First Night in the Club
By AstrolGoddess
---
By MissTea
---
By LeonaDeFuego
---
How to Keep Things Healthy 'Down Under'
By LouisaCarter
---
My First Experience with a Dom
---
By Tattooedbarbie2005
---
Juggling Life, ATW, ADHD and Dyspraxia
By Regina_desires
---
Staying Organized as a New Seller
By Sweetpantymilk
---
View All Blogs
---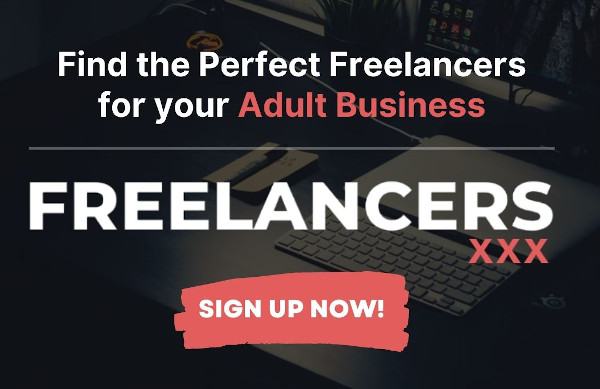 ---
Follow Us
Keep in the loop with everything happening on All Things Worn.