How to Treat a Sissy
Buyer
Tips For Sellers
Buyers' Perspective
---
I am writing this blog post in the hopes of helping sellers understand the mind of sissys a bit better and their wants and needs. To start this off I would like to say that no sissy is made the same and each and every one enjoys their own kinks. With that said, there are some things that go into being a sissy, such as chastity, plugs and panties to start.
What is a sissy?
One might ask! A sissy is an effeminate/emasculated man who loves to dress up in dainty clothing with ruffles, bows and just an overload on the color pink. A sissy is someone who maybe doesn't want a typical relationship with a woman, but he wants to serve her for her amusement. Someone who wants to clean your apartment while dressed so you can laugh at them and have a clean place. Almost in a way like a doormat, someone you can walk all over. Sissys love chastity, anal training and entertaining, being told they are not worthy since they are not a "real man". Sissys love it when the person telling them this sincerely means what they are saying and sees them as nothing more than a sissy loser just there to wait on you hand and foot.
Sissy Levels
I do believe that there are different levels of being a sissy and you can gauge this by asking a few simple questions such as what equipment they have and their experience level with being a sissy.
For beginners, I would say these are the sissys still finding themselves and dabbling with things. For example, these are the sissys that have no equipment besides a beginner plug and a pair of panties. They don't dress often but when they can maybe they will wear panties under their work clothes for a little thrill.
Then I'd say there's an intermediate level where they own a chastity cage, maybe some make up (nail polish, lipstick), a dildo and a few dresses. They dress occasionally and love to be laughed at and humiliated.
Then there's the highest tier in which every sissy aspires to be, basically dressing all the time and being a girl's submissive. Tons of equipment, cages and clothing.
What Do Sissys Want?
My point is that trying to sell a sissy clothing who's been collecting for a few years is like trying to sell a storm cloud rain. We have so many items that we want the things we can't get our hands on. Humiliation fetish food, condoms, specific sissy clothing tailored for sissys at heart. I would like to encourage sellers to look into a sissy shop and see what they sell vs the typical norm.
I wanted to kind of paint these levels to help sellers understand what they are offering when they come across a sissy boy. It is true that all sissys love to dress up but the thing I see often being sold is old clothing from sellers' wardrobes which is fine for a beginner sissy, but I feel we should look at a sissy as below both men and women if we were to look at it on the gendered scale. Sissys love frilly ruffles and maid dresses, the more effeminate the better. Thats why a sissy might hesitate to buy a sissy package or bundle. More and more I see sellers offering these packages with used make up and a pair of pink panties. Now this could work for a sissy who is new, but for a seasoned sissy they more than likely will pass every time.
Sissys crave humiliation. We love to be laughed at and belittled. Now you might find some sissys who love to be used as a cuck and others who hate it because no sissy is the same but universally in my experience sissys love to be humiliated in the worst ways. This could be like being your man servant and hearing about dates you went on to dressing up and taking pics for you. There is no ceiling on humiliation, it can go as low and as high as you want to take it.
Almost any sissy I know loves to be locked in dresses. I am not sure if many sellers have even heard of them, but it's a dress that has a loop where you zip it up to add a padlock so once you're in the dress it can be locked on and the sissy will be trapped in it. Now these dresses can be quite costly, anywhere from $40 to $100, but the overturn on profit would be doubled. So a $40 locked dress can be sold for $80, wanna turn things up a notch mail it with a padlock with no keys for $100. I take the same approach to panties too. You can find some very pathetic panties here on the web that sissys would die to have, such as certain princess patterns and even ones that have phrases like (I eat cum) etc. etc. sissys eat stuff like that up.
Conclusion
Sissys almost always want to be treated like we are beneath men and women (which we are), and we love to be treated as such.
---
More From Our Blog
---
Buy & Sell Used Items!
All Things Worn is the best community & marketplace to Buy & Sell Used Panties & Underwear, Pics, Socks, Pantyhose & Shoes, safely & discreetly.
Join FREE today!
---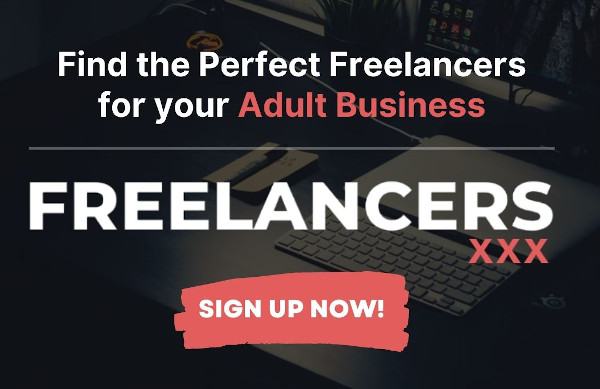 ---
Select Blog Category
---
Latest Blogs
A Little Help from My Friend: How a Lover Got Me into Selling My Panties
By LeonaDeFuego
---
The Science Behind Why Used Panties Smell So Good
By LouisaCarter
---
---
Experiences as an Exotic Dancer: My First Night in the Club
By AstrolGoddess
---
By MissTea
---
By LeonaDeFuego
---
How to Keep Things Healthy 'Down Under'
By LouisaCarter
---
My First Experience with a Dom
---
By Tattooedbarbie2005
---
Juggling Life, ATW, ADHD and Dyspraxia
By Regina_desires
---
View All Blogs
---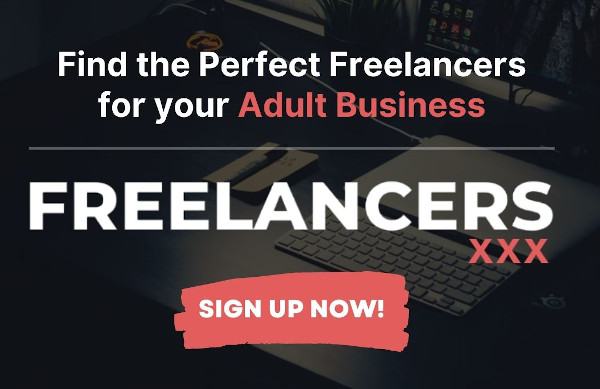 ---
Follow Us
Keep in the loop with everything happening on All Things Worn.