How to Send Used Panties Discreetly in the UK (and save money too) Part 2
Seller
Tips For Sellers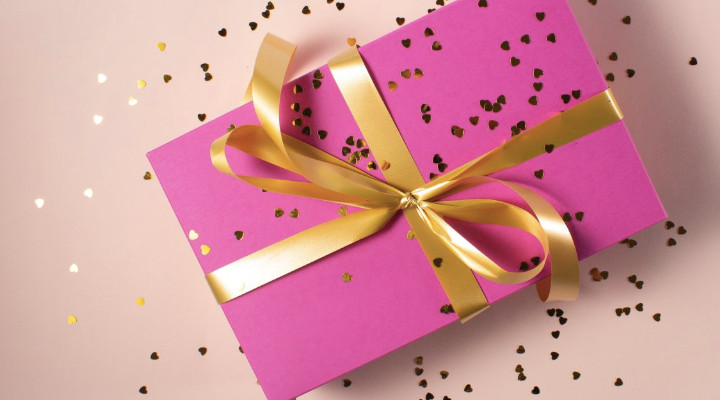 ---
After some amazing feedback and some other tips, I thought that I would make a part 2 on how to save some money on your postage. Also, I will give some tips for customs labels, and some dos and don'ts for your packages.
Don't Put Your Username on the Label
It sounds pretty obvious, but a lot who buy postage online end up putting their ATW username on the packages, and it makes sense. You want your buyer to know its from you, but it does, unfortunately, defeat the purpose of being discreet. Instead, I would advise putting your username initials (Like mine would be AS for AnimeSenapai) which keeps myself more anonymous, and also keeps the buyers discretion for receiving parcels.
Be Vague on the Customs Label
This one is big for UK sellers sending internationally, and for international sellers sending into the UK. Be vague but honest on your customs label, as it is a legal piece of paper. If you are sending a pair of used panties, do not put "panties" on the customs label (remember always presume the buyer is not alone) but instead put "clothing" as it is honest but vague. If it is something like hair, or more messy items "commercial sample" works well also, instead of "pubes" or "urine". But the important thing is not to lie on the customs label, as it could cost your buyer a lot to get it from customs and cause a lot of delays. If in doubt, reach out and I can help.
Print Your Postage Label Onto a Label
This one is more of a bonus to make packages extra discreet and professional-looking. You can purchase A4 labels that you can print your postal label onto, cut to size and stick on. Saves on the sellotape and paper look, and also looks sleeker. It's the little things like that which can make a buyer come back to you if they feel comfortable with every aspect of their order. Your printed label with your brown bubble mailer? Now your naughty package could blend in with every other piece of mail out there and no one will know what is inside except you and your buyer. Exciting isn't it?
Double Check The Address/Collect+ Location
Always confirm with your buyer the address that they have sent, and if in doubt (or you can't find where they gave you it) just ask them. There's nothing wrong with asking a buyer to retype their address if you are unsure, especially as there are several places on ATW an address could be put (In the order form, chat, and also in PayPal) so don't fear. Bonus with the Royal Mail website is that they have a postcode searcher so you only need their house number, street name and postcode, and the website does the rest.
If you are sending a parcel via Collect+, always ask the buyer first what the preferred store location and postcode they want the parcel to be sent to, to avoid the package being sent to the wrong place. Most buyers will choose a location close to them, or en route to their home or work location, which is most convenient for them. Just double-check like "hey is (insert store name) the best location for the postcode you gave me?".
Don't Decorate the Envelope/box
Unless a buyer has stated that they are comfortable with packages being decorated with drawings, lipstick, stickers or other items, leave them off of it. You want your package to be as plain and ordinary-looking as possible. Some buyers aren't alone, and sparkly, sticker-covered packages might get them caught in their kinks, or could out them to people they aren't ready to tell. Plainer is always better on the outside, and put all your goodies and extras inside <3 Also avoid spraying perfume on the outside of the packages, as the perfume can stay lingering on and might cause a buyer to be caught also. If you do spray perfume onto any notes or items, best to wrap them or bag them in plastic to preserve the scent and stop it affecting the scent of other items within their order.
Are there any other hints and tips you would like to hear or see? Come let me know, or message me if you have any questions. I'm always happy to help. I hope that these were helpful for you to keep being amazing with your selling, and making all of our wonderful buyers happy with what they buy.
---
More From Our Blog
---
Buy & Sell Used Items!
All Things Worn is the best community & marketplace to Buy & Sell Used Panties & Underwear, Pics, Socks, Pantyhose & Shoes, safely & discreetly.
Join FREE today!
---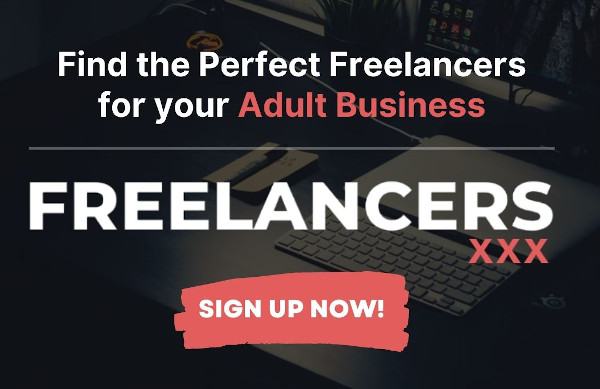 ---
Select Blog Category
---
Latest Blogs
A Little Help from My Friend: How a Lover Got Me into Selling My Panties
By LeonaDeFuego
---
The Science Behind Why Used Panties Smell So Good
By LouisaCarter
---
By Sissymaidloser
---
Experiences as an Exotic Dancer: My First Night in the Club
By AstrolGoddess
---
By MissTea
---
By LeonaDeFuego
---
How to Keep Things Healthy 'Down Under'
By LouisaCarter
---
My First Experience with a Dom
---
By Tattooedbarbie2005
---
Juggling Life, ATW, ADHD and Dyspraxia
By Regina_desires
---
View All Blogs
---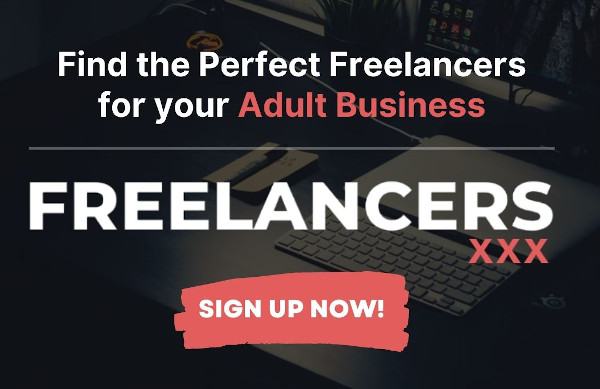 ---
Follow Us
Keep in the loop with everything happening on All Things Worn.