My Advice on All Things Selling
Seller
Tips For Sellers
---
Maybe It's just me, but when you signed up and listed your first pair of used panties did you think buyers would just flock to you? And that you would be making real money in no time? I'm sure if you are new to selling your worn items, you've felt like you have come across a dead-end at one point and left with no hope in getting that first sale or haven't been able to increase your sales. Here are some tips to overcome this!
Lights, Camera, Action!
Setting up your profile is #1 and you want to have a clear description of yourself in your bio such as your bra, panty, clothing size, things you offer, what you are comfortable doing, your payment methods, socials and anything you can add more in-depth about yourself. That way buyers feel like they have a bit of a background image of the type of seller you are.
Now, is your profile picture in good lighting? The buyer wants to see you! Not showing your face is always ok just make sure the picture you choose is clear. Next, are you ID verified? If not, you are less likely to gain buyer attention and less likely to gain the buyers' trust than when you are ID-verified.
List! List! List! Make sure you are listing as many things as you can. In your listings, you should be taking clear pics of the item & be very explanatory on how long you will be wearing the item, the size, color, details, what the condition of the item will be from wearing and if you offer free shipping. Feel free to add any further details.
Being Active On the Dashboard
One of the things I learned quite fast was being overly active on the activity feed to obtain attention from both buyers and sellers. This way you are engaging with everyone and developing your public image. Buyers aren't always posting what they want. I mean really, there are a select few that stay pretty active on the dashboard as far as posting, commenting and such. But the buyers are still looking at what you post, so that is why it's important to be active as much as you can whenever you can. Posing in lingerie, panties, bra and socks are all good ways to boost profile views. I always enjoy hyping up other sellers on the feed and It's a good way to make friends along the way too!
Messaging Buyers
When you can't think of how to start a conversation with a buyer, I highly recommend you visit their profile first to see if they have a bio, usually they do and will be informative on what they are on the hunt for. If not, there is no harm in sending that first message with a simple "hello, how are you?" You don't want to come off too strong for a sale. Yes, it's a business transaction but it's very important that you try to construct a conversation beforehand. You'll have the buyer coming back for more and develop a great friendship while you are at it. Sometimes buyers message you and aren't sure what they want. You should redirect them to your shop. If you are comfortable with requests let them know as well that way they can ask about something you don't offer on the site.
Keeping The Buyer Happy
So, when you create an order for a buyer, It's crucial to make the transaction process easy and worthwhile. You want to keep them updated, conversate and get to know each other to connect on all kinds of levels. Getting to know their kinks, likes, dislikes and more helps a lot when you are filming or taking pictures so you know exactly what to do for them and how they like things. You want buyers to return to you, make their experience a good one and you'll be very rewarded. I interviewed Top Sellers here on ATW to get some insight on what contributes to sales and buyer happiness and here is what they had to say.
Interview With Top Sellers
"I'm always 100% honest and always keep my buyers as up to date as I can throughout the whole buying journey. I always take time to listen to what the buyers kinks and wants are and put all my effort into every order! I love to get to know my buyers as well, everyone is amazing! Also, when I first started on here I was a bit lost and didn't really have a clue what I was doing, was totally new to me! I reached out to a couple of sellers for tips on starting out, and everyone was so lovely and helpful! Really is the best community" - @Megana2804
"If I can give some advice to everyone, it's to just have fun and don't take it too seriously. Be part of the community because that has been the best bit for me. I've spoken to a lot of people on here who I would 100% stay in contact with if I ever decided to stop doing this! And also, if you're a new starter, do not be afraid to message other sellers! That's what I did on maybe my 3rd day on here, I messaged the top 5 sellers and asked them for some advice and tips and they all gave me soooo much advice! Xx" - @Ambermae
"One thing I'd say is not going straight in for the sale when you first start talking to the buyers and always finding out in details exactly what they want xx" - @SniffOfTiffany93
I hope these tips helped. Feel free to message me any specific questions!
---
More From Our Blog
---
Buy & Sell Used Items!
All Things Worn is the best community & marketplace to Buy & Sell Used Panties & Underwear, Pics, Socks, Pantyhose & Shoes, safely & discreetly.
Join FREE today!
---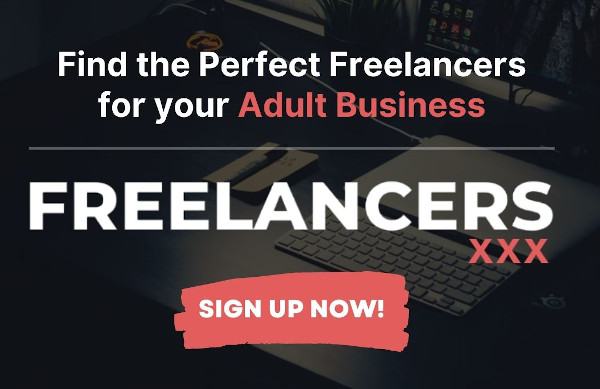 ---
Select Blog Category
---
Latest Blogs
The Science Behind Why Used Panties Smell So Good
By LouisaCarter
---
By Sissymaidloser
---
Experiences as an Exotic Dancer: My First Night in the Club
By AstrolGoddess
---
By MissTea
---
By LeonaDeFuego
---
How to Keep Things Healthy 'Down Under'
By LouisaCarter
---
My First Experience with a Dom
---
By Tattooedbarbie2005
---
Juggling Life, ATW, ADHD and Dyspraxia
By Regina_desires
---
Staying Organized as a New Seller
By Sweetpantymilk
---
View All Blogs
---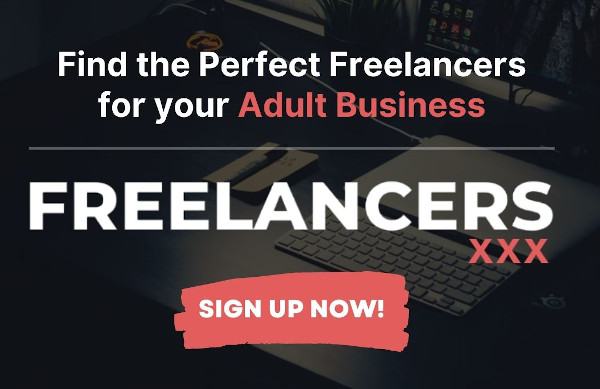 ---
Follow Us
Keep in the loop with everything happening on All Things Worn.