What Is Chastity and Cock Ball Torture - My Experience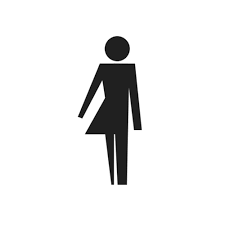 By Forever_Kittens 1605 views
Buyer
Dom/sub
Tips For Buyers
---
Chastity
As mentioned in my previous blog What Does It Mean To Be a Sub?, finding the correct domme and key holder who fully understand each other's needs are vital to a good chastity experience.
The Chastity Device Itself
Sizing is just as vital. The main issue is the ring size. Measure twice, buy once. There are many different cages out there. I used many myself the plastic cb600 series is fantastic and comes with multiple different rings and cages themselves.
Start medium then slowly make your way down. The main point is for it to be comfortable for long or short term wear. Silicone cages are in my opinion far too easy to get out of. You can easily fall out in the night and stretch the silicone to escape. I wouldn't recommend it.
Metal cages are a lot more durable, but come with a little weight and are slightly harder to hide. I would recommend it if you are looking for something long term, as they are a lot easier to keep yourself clean. With any new cage I would wear for a few days to make sure you are comfortable before going into any sort of term wear.
Keeping Your Chastity Device Clean
If it's an enclosed cage like the most common plastic ones, I would recommend using hot soapy water in the shower or bath. Cotton buds become your best friend to be able to get inside the cage.
With metal cages, most are open so it's a lot easier to keep yourself clean. Cotton buds to get into the extra dirty bits. Again soapy water is your friend.
What is CBT?
Cock and ball torture is in its basic form inflicting pain on the cock and balls. In so many different ways possible. Wax play, spanking, hitting, tying, weights etc. There are so many toys to aid in this as well. But it's not for the faint of heart. These can be ball crushers, weights, metal spikes rings and cages and sounding rods even electric play.
A spiked item will cause more pain the harder the shaft gets. As it expands it pushes up deeper into the spikes. Yes, it will leave marks but very rarely pierces the skin itself.
Tying
Don't go too tight straight away. Always look up different ways to tie the cock and balls. This was a huge help with this.
Weights. Start small and slowly make your way up. Swinging them will only increase the feeling.
Being safe
Know your limits. This is for both yourself and your domme or partner. Improper practice can lead to serious damage. Ensure you are clean before and after play. Have safe words in place if it's self-inflicted or instructed or in person.
Colour is your best friend when it comes to being safe, blue is ok, purple you're getting to a place where it's what I consider hard Cbt. A dark purple is again hard. For the short term, dark is safe but not for long.
Again having the correct partner/domme is vital. Having both of you understand your limits is so important.
Thanking for taking the time to read this.
Dr1993.
---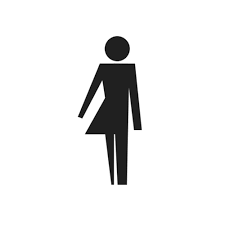 By Forever_Kittens
I am an owned sub. Owned and locked for Playwithkitten. Locked since 9/11/21 Hello im forever kittens. 27 year old, 5,7 tall. I am an owned and experienced sub. Very much...
---
Interested in contributing to our awesome community blog? Why not get in touch with our friendly team?
---
More From Our Blog
---
Buy & Sell Used Items!
All Things Worn is the best community & marketplace to Buy & Sell Used Panties & Underwear, Pics, Socks, Pantyhose & Shoes, safely & discreetly.
Join FREE today!
---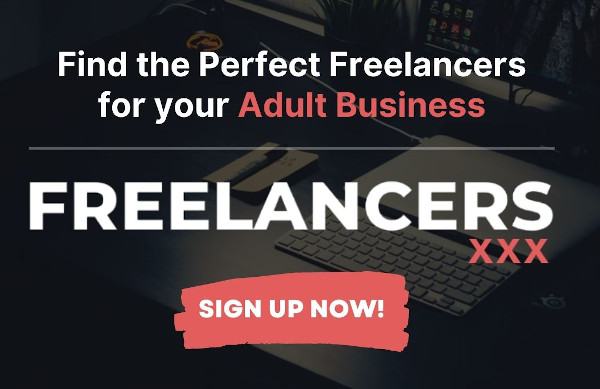 ---
Select Blog Category
---
Latest Blogs
The Science Behind Why Used Panties Smell So Good
By LouisaCarter
---
By Sissymaidloser
---
Experiences as an Exotic Dancer: My First Night in the Club
By AstrolGoddess
---
By MissTea
---
By LeonaDeFuego
---
How to Keep Things Healthy 'Down Under'
By LouisaCarter
---
My First Experience with a Dom
---
By Tattooedbarbie2005
---
Juggling Life, ATW, ADHD and Dyspraxia
By Regina_desires
---
Staying Organized as a New Seller
By Sweetpantymilk
---
View All Blogs
---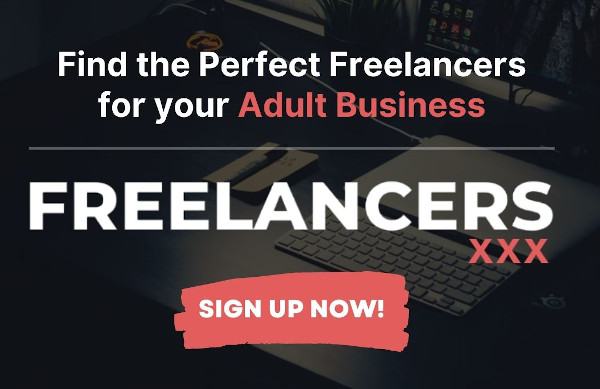 ---
Follow Us
Keep in the loop with everything happening on All Things Worn.