How Selling Used Panties Has Changed My Marriage for the Better
Seller
Sellers' Perspective
---
I think a lot of us in relationships have been in a similar thought process. How will my partner feel about this? Can I sell panties while being in a relationship? Is this something only single people can do? I know I have been there. I'm hoping this blog may help with some of those thoughts or encourage those that have already made it here. That it can be a positive thing!
Deciding to Embrace My Kinks & Fetishes
My husband and I have been together for a little over four years now. I have always been a bit shy in the bedroom. Let's just say there was not a whole lot going on in there in general. Especially after having a kid I never felt comfortable with my body and always was hesitant to try anything new. My husband has always been super patient with me but I know it's definitely a bit frustrating when your partner shows little to no interest in sex. I grew up where anything in the sex world was "frowned upon". Immediately made me feel like I couldn't express myself in that way. So I just shut down altogether. No one should ever be made to feel ashamed in the bedroom. Kinks, fetishes and anything else in that realm should be embraced. So I decided I would figure this out and change this part of my life.
I had been struggling to find work that I could do from home and came across All Things Worn. It seemed like such a positive community and a really unique opportunity. My husband has always been super supportive of anything I have wanted to do especially when it benefits my self-esteem. After talking with him, agreeing on some mutual boundaries and doing a lot of research, I decided to make an ATW profile.
Freeing Myself From Insecurities
My first month actually took off pretty fast and I made more on the site than I did with my day job! We both couldn't believe it. It took a lot of work in the beginning and definitely wasn't easy but totally worth it! For once in my life, I found something that I was naturally good at. I also have really enjoyed every minute of it. I started feeling more confident with my sexuality and not feeling like everything was "taboo". I finally felt like my true self and that I was free from insecurity.
In the past few months, my husband and I's sex life has made a total turn around. It's more often, more fun and I'm actually willing to explore more. I finally got the confidence to buy some toys, lingerie, and a few other naughty items. I get super excited to create content and it feels more like a fun hobby than a job for me! Plus a big turn on for my husband.
I think the more I see others be open about their kinks, fetishes, likes and turn-ons I become more accepting of my own. Not to mention we communicate more because we have to, there is a new level of trust and communication when one partner is involved in sex work. One thing I have learned is to be super open and honest about everything. Whenever I want to sell something new content-wise I communicate with him first. Not to ask his permission, but to come together with mutual boundaries to make sure we are both comfortable. He takes all of my photos (he went to school for film and photography so that worked out!). Keeping him involved also spices up marriage on a whole new level.
Making Your Vanilla Sex Life Spicy
I wrote this blog mostly because I know there's got to be a lot of other sellers out there that are in the same boat and I want people to know this can be a positive thing for your marriage. This was all new territory for me and definitely a big learning experience. It's all about how you look at it and how you communicate. It can add the sprinkles to a vanilla sex life you just need a little patience.
Selling Panties Has Had a Positive Impact
I never thought something as simple as selling panties and few other things could drastically change my relationship in such a positive way. It may sound crazy but it worked for me and I hope you get just as much positivity out of it as I have. It's been such a confidence booster being a part of All Things Worn. I'm so thankful for this community. All the sellers who have helped me out with all my questions and all the buyers that have been so supportive and boosted my self-esteem 100%.
Also, a thank you to Admin and all their hard work they put into this experience. You are all an amazing kinky bunch and I'm so glad to be a part of this site.
Xoxoxo
FaerieFae
---
More From Our Blog
---
Buy & Sell Used Items!
All Things Worn is the best community & marketplace to Buy & Sell Used Panties & Underwear, Pics, Socks, Pantyhose & Shoes, safely & discreetly.
Join FREE today!
---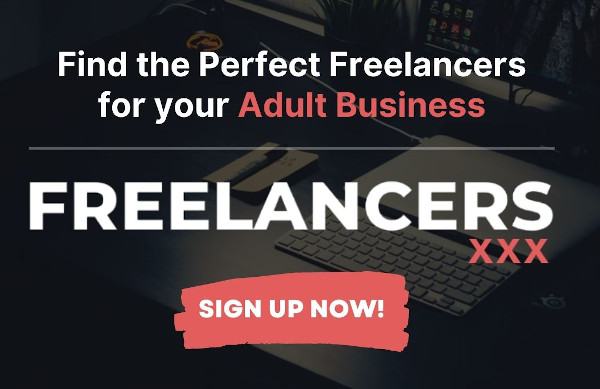 ---
Select Blog Category
---
Latest Blogs
A Little Help from My Friend: How a Lover Got Me into Selling My Panties
By LeonaDeFuego
---
The Science Behind Why Used Panties Smell So Good
By LouisaCarter
---
---
Experiences as an Exotic Dancer: My First Night in the Club
By AstrolGoddess
---
By MissTea
---
By LeonaDeFuego
---
How to Keep Things Healthy 'Down Under'
By LouisaCarter
---
My First Experience with a Dom
---
By Tattooedbarbie2005
---
Juggling Life, ATW, ADHD and Dyspraxia
By Regina_desires
---
View All Blogs
---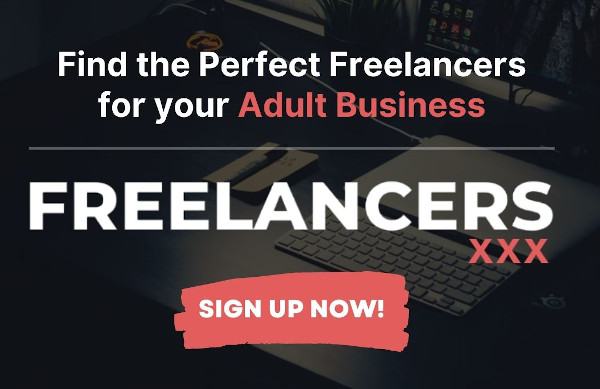 ---
Follow Us
Keep in the loop with everything happening on All Things Worn.