A Long History Of Buying Used Nylons/Tights
General
Pantyhose, socks, shoes
---
I have been buying ladies worn items for over 25 years. I'm in my 40s now, so this would indicate I began my favourite hobby before the advent of the internet.
How it all started…
So where did this love of holding and smelling lady's recently worn items of clothing stem from? As far as I can remember it was my elder brother's then girlfriend. She'd have been around 20 when I was 13/14. Very good looking, the kind of lady a young lad dreamed of (my brother was definitely one of the cool kids back then, swine!). She always wore white tights, must've been an 80s thing. One day after she'd been round to see him I went to the bathroom only to find the very same white tights discarded on the floor. What compelled me to pick them up and smell the feet I'll never know, but from that moment on I was hooked.
A Tool For Masturbation, To Make the Fantasy a Reality
In the mid-90s, with my love of all things nylon now well established, I somehow found a postal service for worn ladies underwear called Dkadra. I think it was through the ads section of a porn magazine. Are there any mature buyers here who remember this? All I ever found out was that it was an acronym and the first few letters were Dirty Knickers And Dirty... never worked out the rest. You'd send off a postal order (how old!) for however much and a handwritten letter stating your chosen purchase and about a week later it would arrive. It's anyone's guess who actually wore what you'd bought. Hopefully, it was a nice young lady, not a hairy arsed crossdressing rugby player from Wales or somewhere but I digress. This service didn't last too long, no doubt because that wonderful invention called the internet came along and transformed everything. From eBay to Twitter to any number of different ways of acquiring those props us buyers use to enhance a wank session. Because they are props, as much as any toy you can buy from a sex shop or website – a tool for masturbation, to make the fantasy a reality for those few ecstatic moments.
eBay was equally rewarding and painful to endure. I think a lot of ladies in the early years of selling worn things on there were hesitant to provide truly scented items of clothing, perhaps through fear of being reported and blocked. For every 10 purchases, there was probably only 2 or 3 at best that had clearly been worn. And of course, it lacked any personal touch, again so as not to violate any company policies. I remember a lady once accused me of hassling her because I'd bought some worn tights and after they arrived I messaged to say thanks, they smell lovely. "F off and get a girlfriend you weirdo" wasn't quite the response I'd hoped for. I didn't feel she was quite open to hearing that.
Never Be Ashamed of Your Fetish
At the time I was seeing 2 ladies, 2 Mistresses for kink sessions and was well in the process of getting very friendly with a married lady at work who couldn't keep her hands off me (women love me for some reason, I think it's the dreamy blue eyes). So I used to try a different approach on eBay and ask ladies who were selling normal items of clothing if they'd ever considered selling anything that they'd worn recently. The response was surprisingly positive and some of the best-worn stuff I ever bought was from those formerly innocent until they met me ladies! All I ever did was be honest – "I'm a bit strange like this but would you ever consider etc etc". Never be ashamed of your fetish I say, it will reward you in the long run.
A lot of publicity arose in recent years in things like tabloid articles (in the UK at least) for the now popular Cabin Crew sellers. Reading in The Sun that Shirley from EasyJet sold her tights and shoes online to "weird fetish guys" never put me off buying. The opposite actually, I'd search for her online and see if she was worth all the column inches. I never worked out if the object behind such worthy news stories was to belittle or applaud the cabin crew sellers. None of your damned business what they're privately selling, I used to think.
A fetish, a hobby and an addiction
So all in all I could never accurately count how many pairs of worn tights or stockings I have ever bought. Thousands. It's been a fetish, a hobby, yes an addiction I suppose. Better an addiction than a lot of things I can think of. And as for you beautiful ladies, I love you all. I've bought from every shape, size, ethnicity, in any way you come I've bought from you. I will never forget Tanty Tammy off eBay, an air hostess with the best smelling nylons ever, or Kate the nurse from Chepstow, or Emma the waitress from Norwich with incredibly sexy smelling tights that she used to wear for a week straight at work and would include an accompanying note asking me not to be offended if they were a little too potent, and many, many more wonderful ladies. All now well retired from selling no doubt (or are they, maybe they're on ATW! Inbox me ASAP! Ha).
So fast forward to now and here we all are in the warm, comforting bosom of ATW. I've had as good a time buying here as the previous 20+ elsewhere. Such fabulous, understanding, approachable lady sellers. They never question why I buy, they simply ask what I want (need) and deliver. As I'm sitting here typing this now with the wonderfully distracting scent from my latest purchase still on my hands (nylons from the gorgeous ValensLorem) I was surprised to learn from a recent blog that perhaps pantyhose/tights/stockings/nylons haven't been as popular a purchase in recent times.
They will always be popular with this nylon slut. Keep wearing, ladies!
---
More From Our Blog
---
Buy & Sell Used Items!
All Things Worn is the best community & marketplace to Buy & Sell Used Panties & Underwear, Pics, Socks, Pantyhose & Shoes, safely & discreetly.
Join FREE today!
---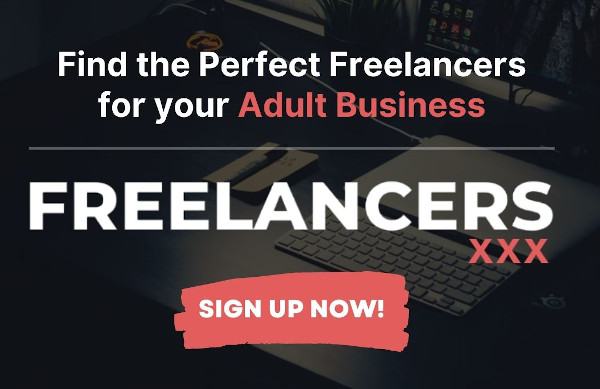 ---
Select Blog Category
---
Latest Blogs
The Science Behind Why Used Panties Smell So Good
By LouisaCarter
---
By Sissymaidloser
---
Experiences as an Exotic Dancer: My First Night in the Club
By AstrolGoddess
---
By MissTea
---
By LeonaDeFuego
---
How to Keep Things Healthy 'Down Under'
By LouisaCarter
---
My First Experience with a Dom
---
By Tattooedbarbie2005
---
Juggling Life, ATW, ADHD and Dyspraxia
By Regina_desires
---
Staying Organized as a New Seller
By Sweetpantymilk
---
View All Blogs
---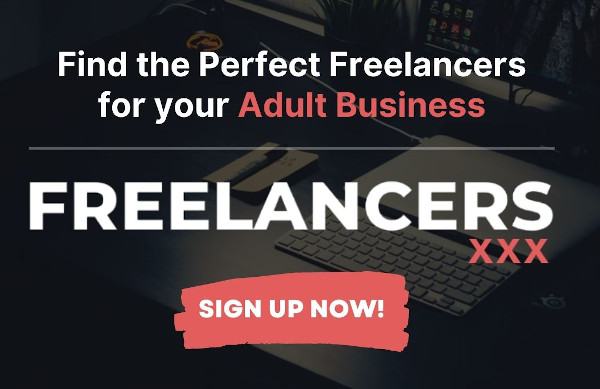 ---
Follow Us
Keep in the loop with everything happening on All Things Worn.