The Best Place to Sell Used Men's Underwear?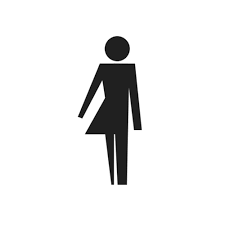 By Admin 22483 views
Rules & Guides
Tips For Sellers
---
So you thought it was just women who sold their used underwear? Wrong. What if we told you that "Used Mens Underwear" has over 5k searches on Google per month & is becoming our fastest-growing niche on All Things Worn?
You might think why would women want to buy men's preloved underwear? Think again, the majority, in fact almost all of the sales are male to male and this is a big market. We are seeing more searches for used men's boxers and other worn items on our site every day.
Straight? Gay? Bisexual? We have all types of male Sellers on All Things Worn.
This is an emerging market and now is the time to get started selling those dirty jockstraps!
Where do most people sell?
eBay
Reddit
Social media
Craigslist
Out of these platforms, the most popular tends to be eBay and there have been stories & videos of male Sellers earning over $100k on eBay. However, eBay doesn't support the sale of used or worn items and many have found out the hard way and had their accounts shut down. This is because it violates their policy stating that "Used articles of clothing marketed or described as fetish items are strictly prohibited" see further details here.
You might wonder where you can sell your well-worn items if eBay doesn't support the sale of "adult content"? Well, All Things Worn provides the perfect platform for the sale of used items. without fear of getting banned. We set up the site specifically to provide a safe and anonymous place for Male & Female Buyers and Sellers.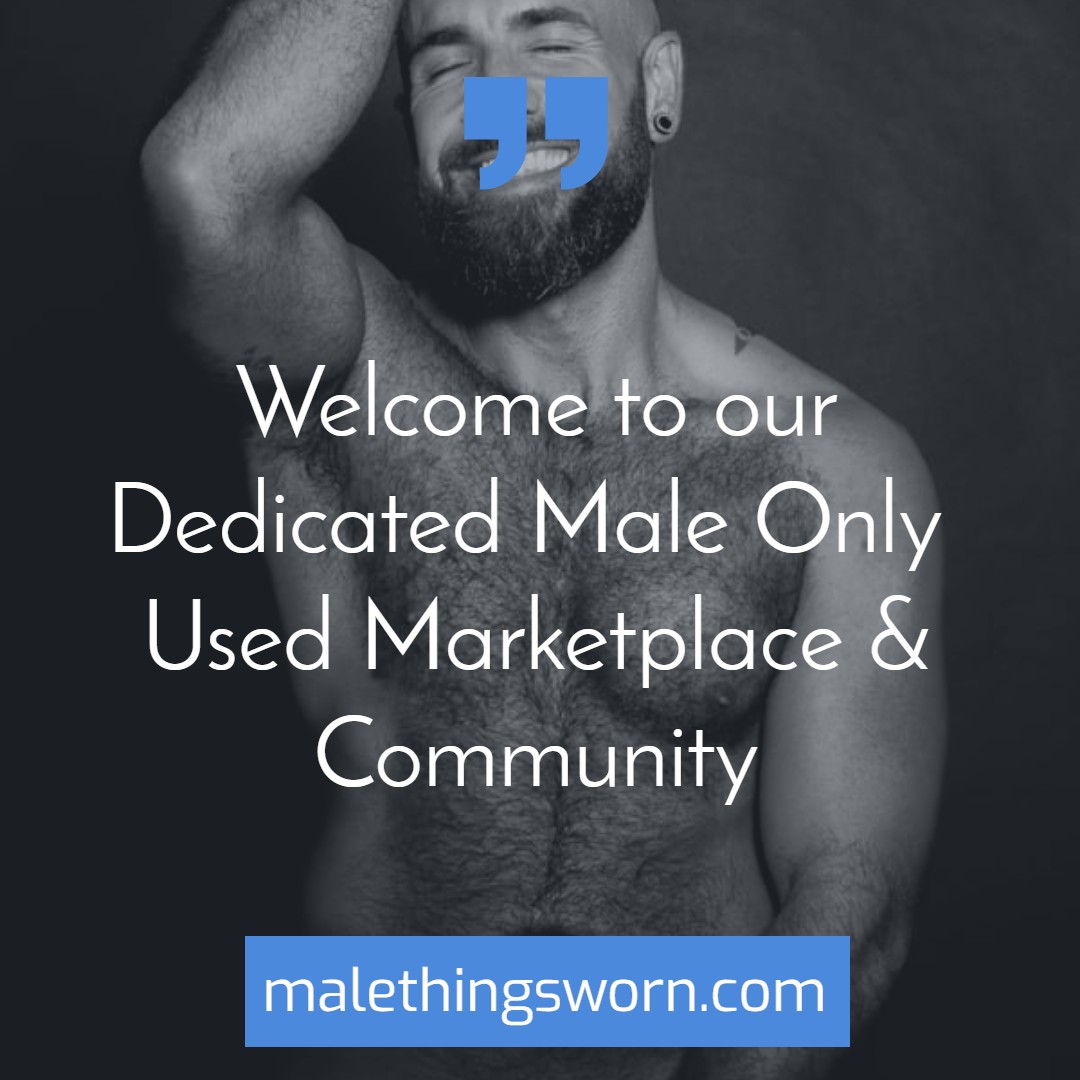 Join Male Things Worn
Looking for a dedicated Male Only Used Marketplace & Community to Buy Used Mens Shoes? Join our sister site Male Things Worn today and gain access to thousands of friendly Sellers and Buyers from all over the world!
Why All Things Worn?
We have made some adjustments to make it easier for Buyers to search specifically for male items, which includes adding a dedicated section for men's underwear, shoes, socks, clothing and naughty extras.
This means it's even easier to have your lovingly worn items be found in our Buyers' searches, just think of it as a section for All Things Men!
We also have a feature which allows you to specify on your profile which items/services you offer. So if a Buyer is looking for something in particular, you're making it easier for them to know exactly what you provide.
Buyers can also indicate what they are looking for on their profile, which means you can approach them and offer your services if you think it may be suitable. Think of it as the perfect conversation starter!
We have also enabled Buyers to tailor their activity feed and search for Sellers based on gender. So if a Buyer is only looking for male Sellers, they can select this option and skip past anything female related on the site. Making it even easier to fulfil their desires.
Benefits of selling on ATW.
Some of our top Sellers made $1000 in their first weeks of selling.
A site specifically for the sale of well-worn boxers, briefs, shoes and more.
Be safe in the knowledge that you can sell safely and anonymously on All Things Worn. Many Sellers join ATW after being banned on eBay.
Bespoke activity feed for Buyers to allow them to find male Sellers more easily.
An emerging platform that is only going to get bigger.
Order Management System that allows you to easily track your sales.
Stand out by selecting your occupation, body type, country and ethnicity to help Buyers find you.
You can post status updates to reach out to our community.
We're not just a marketplace, we're a community of like-minded people.
What exactly can you sell?
You can sell your used tighty whities, briefs, boxers, jockstraps and more! We have Buyers ready to buy your worn men's underwear right away.
Add-ons - if you're prepared to offer extras such as cum on your undies then you can upsell and earn more.
You can also upsell by offering digital items such as pics of you wearing the items, or experiences such as sexting and boyfriend experience.
Well-worn shoes and socks. Podophilia is one of the most common fetishes. For those not down with the lingo..., it's an attraction to all things feet. It's not just women's feet that are attractive, men's feet can sell too, so get your used smelly socks and shoes on All Things Worn now.
Conclusion
There's never been a better time to start selling your items, especially on ATW. So why not get listing your second-hand men's underwear right now and start earning some extra cash.
What's stopping you? Sign up today and become a part of the biggest men's community & marketplace for buying and selling used items & digital content online!
---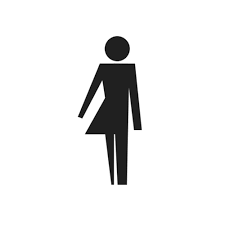 By Admin
The official support account for All Things Worn / Male Things Worn / Feet Lovers Only. If you have any questions please send us a message and our team will try...
---
Interested in contributing to our awesome community blog? Why not get in touch with our friendly team?
---
More From Our Blog
---
Buy & Sell Used Items!
All Things Worn is the best community & marketplace to Buy & Sell Used Panties & Underwear, Pics, Socks, Pantyhose & Shoes, safely & discreetly.
Join FREE today!
---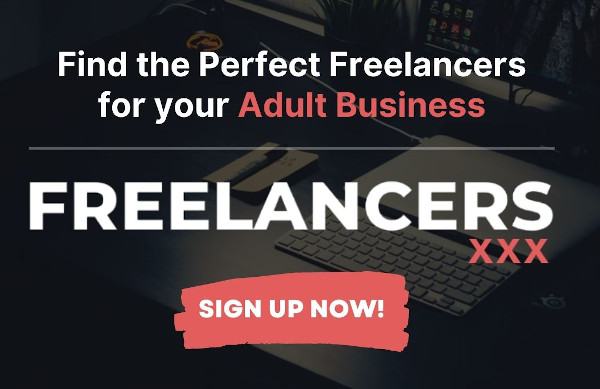 ---
Select Blog Category
---
Latest Blogs
A Little Help from My Friend: How a Lover Got Me into Selling My Panties
By LeonaDeFuego
---
The Science Behind Why Used Panties Smell So Good
By LouisaCarter
---
By Sissymaidloser
---
Experiences as an Exotic Dancer: My First Night in the Club
By AstrolGoddess
---
By MissTea
---
By LeonaDeFuego
---
How to Keep Things Healthy 'Down Under'
By LouisaCarter
---
My First Experience with a Dom
---
By Tattooedbarbie2005
---
Juggling Life, ATW, ADHD and Dyspraxia
By Regina_desires
---
View All Blogs
---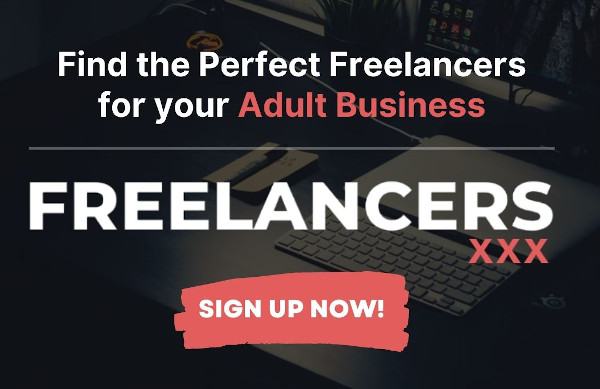 ---
Follow Us
Keep in the loop with everything happening on All Things Worn.