How to Withdraw from YourSafe/Bitsafe -Verotel for Less Than a Dollar!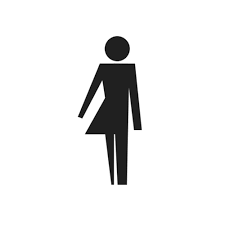 By Admin 8150 views
KinkCoins
---
So, you have made some sales and received some KinkCoins from your loyal customers, YAY! Then you request a free withdrawal from ATW/MTW to your YourSafe/Bitsafe account and receive your dollars in YourSafe/Bitsafe. Great!
But then, when you try to withdraw these to your account from YourSafe/Bitsafe you realise that unless you already have an EUR or USD account you will need to pay a large fee (€25) to withdraw your funds which basically wipes out most of your profits. Frustrating right?
Update: If you have a GBP account you can initiate a 'SEPA transfer' directly to your UK bank account (there may be a small conversion fee charged by your bank).
The Solution
Not to worry there is a solution that you will only need to set up once & will only cost 75c per withdrawal.
The Steps required
Create a multi-currency account (Transferwise, Revolut)
Find your EUR Account Number (IBAN) within your account
Log into YourSafe/Bitsafe and select 'Transfer Money'
Then choose 'SEPA transfer (EUR)' and use the EUR IBAN to withdraw directly to your account
Then at this point, you have 2 options to manage your money which include;
Converting from EUR to your desired currency and transferring the funds to your main account
Spend directly with the Free bank card that comes with the account
Why It's Worth The Effort...
We appreciate the effort to set this up initially takes a bit of work but once set up all future payments will be quick & seamless.
It's important to realise why we have introduced KinkCoins and the benefits it provides for our members. These include;
Stopping accounts being shut down and money seized by Paypal, Stripe, CashApp, and Venmo due to the nature of the business we are in.
Avoiding personal information being exposed using external payment providers. (e.g. Paypal, bank transfer).
Help with restrictions on payment services that are not available in certain countries.
An Added Bonus
You may not know this but Multi-currency cards are super easy to use and will give you a substantially better exchange rate than banks with no hidden fees. So next time you are on holiday you could save yourself some extra money!
---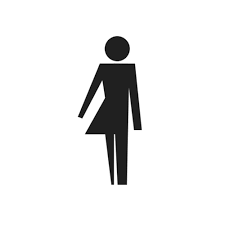 By Admin
The official support account for All Things Worn / Male Things Worn / Feet Lovers Only. If you have any questions please send us a message and our team will try...
---
Interested in contributing to our awesome community blog? Why not get in touch with our friendly team?
---
Comments
GingerPhoenix Thank you!
---
FlyingNylonPrincess @JuicyBabe
---
More From Our Blog
---
Buy & Sell Used Items!
All Things Worn is the best community & marketplace to Buy & Sell Used Panties & Underwear, Pics, Socks, Pantyhose & Shoes, safely & discreetly.
Join FREE today!
---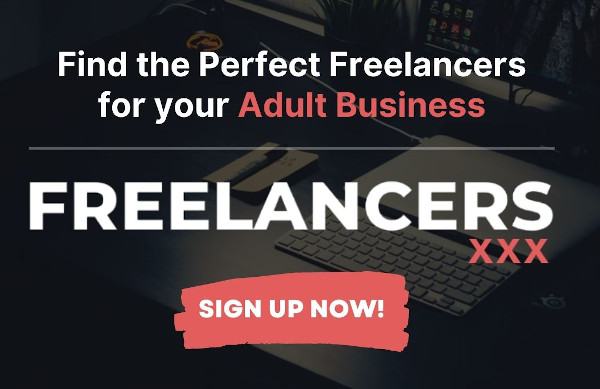 ---
Select Blog Category
---
Latest Blogs
The Science Behind Why Used Panties Smell So Good
By LouisaCarter
---
By Sissymaidloser
---
Experiences as an Exotic Dancer: My First Night in the Club
By AstrolGoddess
---
By MissTea
---
By LeonaDeFuego
---
How to Keep Things Healthy 'Down Under'
By LouisaCarter
---
My First Experience with a Dom
---
By Tattooedbarbie2005
---
Juggling Life, ATW, ADHD and Dyspraxia
By Regina_desires
---
Staying Organized as a New Seller
By Sweetpantymilk
---
View All Blogs
---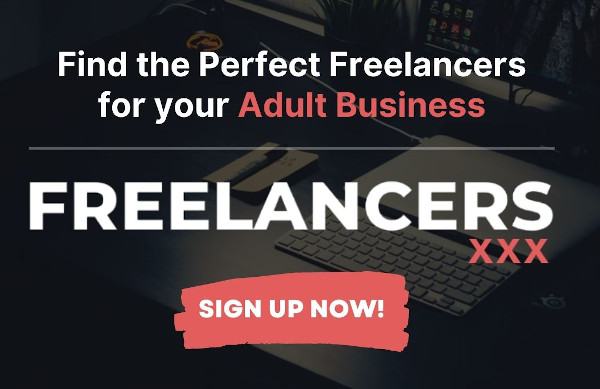 ---
Follow Us
Keep in the loop with everything happening on All Things Worn.