My Top Kinks & Fetish Requests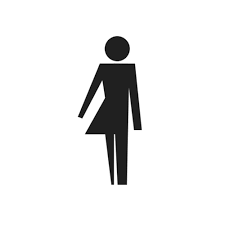 By MissCharlie 3179 views
Seller
Sellers' Perspective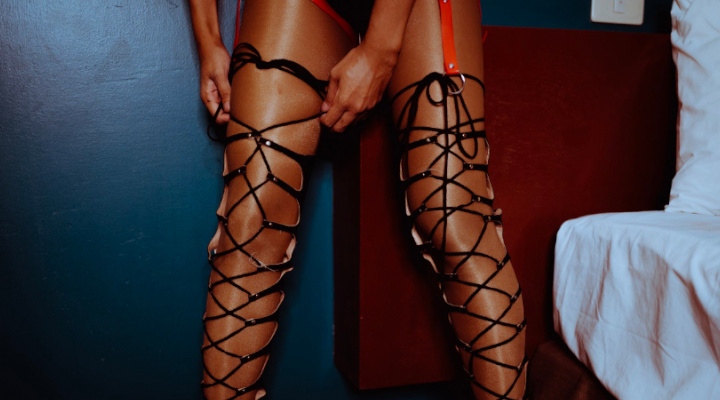 ---
Your kinks rated by a naughty teacher
As a seller on All Things Worn, I've come across a fair few kinks, some are more common than others and of course, some are more fun than others. So what ones are my favourites and why?
Firstly, I have to admit I love all kinks, if it turns you on it turns me on. I always went onto All Things Worn with the intention of having fun and that's definitely what I got.
Creating digital content
So, possibly the most common one is, buying videos. I give this a solid 9/10. I love being told what to do sexually and fulfilling people's fantasies, particularly the ones that end in me cumming.
My favourite videos to create are of me having sex. I love getting my partner involved. Then it would be masturbation videos, it's so sexy knowing pleasing myself is for someone else that wants to see it so badly they pay. I usually squirt into panties in those videos which leads me onto my next point…
Selling used panties
10/10. This is a classic and always is fun. I love wearing them for numerous days and really getting them how the buyer wants. I also love buying new underwear knowing it won't last long in my possession. My favourite ones are briefs as that way you can really capture the scent.
Selling feet pics
Speaking of scent, the third most common kink is feet. I love a foot fetish! Although I don't have one myself I love men that do… always super fun and horny (just the way I like it). I love getting pedicures knowing a man is paying for it. My fantasy is for someone to choose my nail colour before buying feet content, not sure why haha. I think it's the idea of again fulfilling someone's fantasy and having them spoil me along the way.
I also love the idea that something everyone will see has been chosen by someone on ATW which is a secret in my life that not many people know about due to me being a teacher. (Let me know if you want a blog on what it's like to have a dirty secret as a teacher).
Selling feet vids
But anyways, back to feet. I love sending videos of my feet, including taking off shoes and socks, moisturising and of course getting my partner to suck them for another man's enjoyment. It feels so good when my feet are being sucked ..it feels so sensual and intimate.
Selling used socks and well-worn shoes
Then we have socks and shoe buyers. Again I love wearing socks for a number of days/weeks in order to get the scent perfect and similarly to panties. I love shopping for new items knowing it will please a man. My favourite, however, is getting socks as gifts from my friends/family that don't know about my secret and then them being right up a buyer's street.
I love how dirty and sneaky it feels. In contrast to this, I don't like selling well-worn shoes as much. Although I love it, I find these buyers can be the pickiest (which is completely fine for me, they are the ones paying after all). However, it's hard to explain what shoes I have, what a buyer wants and sometimes postage can be a bit annoying to do…
Also my local post office 1000% know about my dirty little secret. The woman always smiles when I drop off items despite them being discreet. I think it's because of how often I'm in there with different addresses and men's names 😂. Oh well! Moving on…
Sexting
Next, we have sexting. 8/10. This is always fun, particularly when I get to tell a man what to do. Humiliate them. Give them tasks. And completely own them. I find that you can really understand someone's kinks in these sessions which can sometimes lead to buying items off me at a later date.
I love getting videos back of the buyer doing as he is told. And I love the ones where I get to laugh at them too because they're doing embarrassing or degrading tasks. The reason I can't give it higher than an 8 though is because I always want them to go on longer (although I love it when I can make a man cum quickly. Shows how horny they are).
Cum filled condoms
Then we have, buying filled condoms and videos of it being used. Easy 10/10. This is one of my all-time favourites. As a couple, we love making content for buyers, particularly when we get to try new things (however currently this is rare as we've tried most things thanks to my beautiful customers).
It's so sexy making my man cum and then sending it for another's pleasure and enjoyment. I've never asked what they do with it but I've always been intrigued as I know it'll be something sexy. Often buyers would want a lot of cum so it's important for me as a seller to get this right which usually means making my partner even more turned on whilst having sex, although this isn't hard 😉.
Selling fluids
Lastly, we have sending spit, pee etc. This is probably a 7/10 for me. I've find it hard to post these things and getting the containers for it can be a long process and can sometimes feel underappreciated by the buyer. But again, I understand it's them paying so I'm keen to get it right.
Containers are usually bought in packs of 6+ and often buyers only want just one or two which leaves me with more packaging that just needs to wait around until the next buyer which unfortunately isn't often as it's a not so common kink.
And there's my snapshot opinion on my most common kinks requested. As you can see there isn't anything I don't like, and all kinks are sexy. Genuinely, if it turns you on it turns me on.
Sellers, let me know your ratings for these kinks too and buyers, keep the kinks coming, they are beautiful just like you ❣️ I hope you enjoyed reading my blog. And feel free to give me suggestions for my next one.
---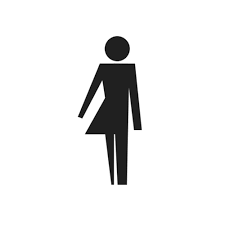 By MissCharlie
Top 1% of sellers on ATW ❤️ Hello Firstly welcome to my page and thank you for being curious enough to come and look ❣️ Items available: socks , panties , thongs...
---
Interested in contributing to our awesome community blog? Why not get in touch with our friendly team?
---
More From Our Blog
---