Using My Experience to Help New Panty Sellers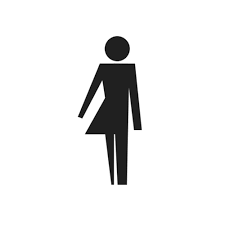 By Boss_B1tch 3723 views
Seller
Tips For Sellers
---
First of all, I would like to explain why I have written this blog I think it gives a better understanding when you're reading.
When you start on this platform it can feel quite overwhelming at first, I mean wow look at the dashboard speaking from experience I felt like 'how could I compete with these ladies?'
I had many questions in my head is my pricing right? Is it too high? Too low? Should I shave? Let it grow? Should I be natural? Or wear makeup? Maybe questions going on in my head what I have come to realise is not to worry and to do what feels right. At the end of the day, it's your shop so come through my journey so far and let me tell you what I've learnt hoping it can help.
Where it all begins
Now, this might sound cliche but I was talking with a girl at work (who is on the site) and she had heard about selling your used panties online. I mean at first, I wasn't sure if it was for me as I can be quite shy (if you've seen my videos you wouldn't think so) but I'm a very curious person and I like different and wanted to see for myself. So around 4 months ago I decided to join ATW and wow what a journey.
First starting your used panty business
You have so much to do to get everything up and running but wow isn't it exciting I mean I was so excited and nervous all at the same time uploading my first photo. I wanted to share with you how I choose to set everything up for my whole shop and profile.
I wanted my true self to come through as my personality is definitely present so I started with writing in my profile. I chose not to write too much but I wanted people who read my profile to want to know more.
I included the main information about me, how I came to be on here and what I offer, payment methods and things I do not offer. Once my profile was written I chose a profile picture (how to choose the right one hey) I started with writing posts to introduce myself hoping buyers would message me because I'm fresh meat making the first move easier
Keeping your profile fresh
Now to the eye to me if you read the same and see the same then it's always the same right?! So I am a big believer in jazzing things up. I love to advertise any deals on my profile at the top, changing things up with new deals is a good way to keep your profile fresh.
Now I love to post a lot maybe a bit too much but here I want you all to know I'm here . Posting is a great way for buyers/sellers to notice something that interests them and are likely to have a look on your profile. Adding listings regularly is something I truly believe is a key factor as who doesn't love new ideas and items up for grabs.
Knowing your value( No means no)
I mention this in my posts from time to time and wanted to talk about this topic. All women should know their worth and never feel the need to lower their prices or do content that they do not feel comfortable with, no means no. Not I've worked with you before can you knock some money off or can I have a free pic before I buy or I'll pay once the content is made? Trust me we've heard these and many more.
I'm very to the point here ladies but when you say no that should be the end of it, if you want to give something extra for free or drop the price it's on your terms.
Starting out
This was me 4 months ago and I had no idea how to get things started as until you have any reviews it can be hard as a lot of buyers will go on your reviews which is understandable. So for sellers just starting out what I found was being yourself showing who you are is key to not being pushy who wants a pushy seller, let things run naturally, enjoy the experience, building trust is very important for both seller and buyer.
Thank you so much for taking the time and reading my blog, If this helps out one person then it's all worth it…
XxYourGirlJemmaxX
---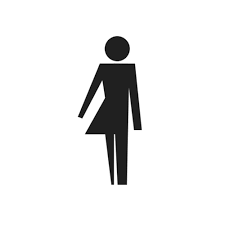 By Boss_B1tch
| Payment methods I use are revolut, bank transfer and amazon giftcard | 💰🪙 | Check out my introduction video | ...
---
Interested in contributing to our awesome community blog? Why not get in touch with our friendly team?
---
More From Our Blog
---
Buy & Sell Used Items!
All Things Worn is the best community & marketplace to Buy & Sell Used Panties & Underwear, Pics, Socks, Pantyhose & Shoes, safely & discreetly.
Join FREE today!
---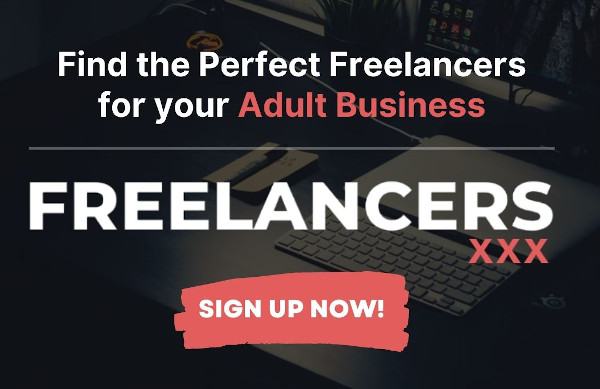 ---
Select Blog Category
---
Latest Blogs
The Science Behind Why Used Panties Smell So Good
By LouisaCarter
---
By Sissymaidloser
---
Experiences as an Exotic Dancer: My First Night in the Club
By AstrolGoddess
---
By MissTea
---
By LeonaDeFuego
---
How to Keep Things Healthy 'Down Under'
By LouisaCarter
---
My First Experience with a Dom
---
By Tattooedbarbie2005
---
Juggling Life, ATW, ADHD and Dyspraxia
By Regina_desires
---
Staying Organized as a New Seller
By Sweetpantymilk
---
View All Blogs
---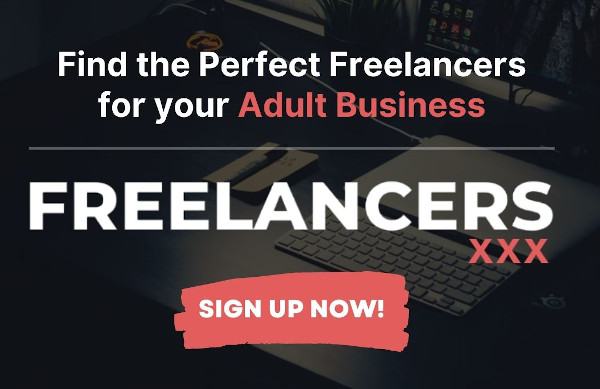 ---
Follow Us
Keep in the loop with everything happening on All Things Worn.