A Blog About My Foot Fetish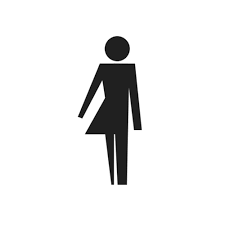 By Toejam 8479 views
Buyer
Feet
Pantyhose, socks, shoes
Buyers' Perspective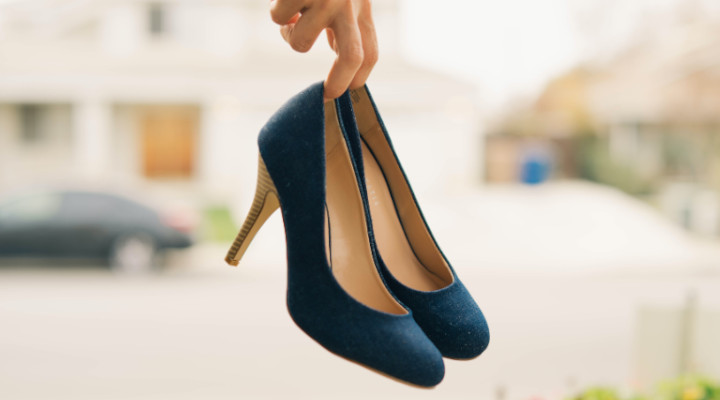 ---
My interest in feet and shoes began in my early years be it my Mum's feet, my aunts, family friends, but I knew in my early teen's that feet would be the thing that made me tick. Also running alongside my passion for feet are shoes, be it heels worn to death or dirty slippers. I just love owning a pair that have been really worn, the look, the smell, even the taste draws me in like a moth to a flame.
As I grew older my passion for feet and shoes grew, how sexy they could look with painted toes, how smelly they could be after being in old shoes all day, they have become my Kryptonite I suppose you could say.
I've been buying worn shoes, slippers, boots etc on and off for many, many years and over time it seems it has got increasingly more difficult to find pairs, particularly tatty old heels (which is a personal favourite). I'm sure many end up in the bin which is unfortunate as I'm certain there is a fairly huge demand for such items.
A certain auction site also hasn't helped with daft rules and regulations, so sites like All Things Worn are a godsend.
I am a bit miffed about how little dirty old shoes come up for sale, some I have spoken too didn't even realise really worn shoes were even of interest to anyone. Some treat them better than some people, but I can say over the years I have bought many, many pairs and been in some auction battles for many more. Trashed shoes may not be as possible as used panties but there is still a market that exists.
What I Like About Buying Well-Worn Shoes
I just love buying worn footwear and I like to buy those that look the most worn and more often than not have a better chance of having a nice smell to them, after all, we can see wear but not the smell.
The worst thing ever in my opinion is when a seller offers to wear, trash a pair to order, now as a very serious buyer I want to purchase a pair already worn to death, that way I know exactly what I'm getting rather than what I could end up with.
Sure I appreciate the seller trying to accommodate but the few times I have agreed to this I have been put off and very disappointed with the outcome.
The Importance of Good Listing Images
This for me is the most frustrating thing when I'm interested in an item. More often than not, an item can be listed with one, usually poor picture, not accurately showing the condition of the item itself.
As a serious buyer of some years, I find myself time and time again asking can more photos be added to the listing to show the item in all its glory, after all, you wanna make a sale right?
Obviously, this is where many have tried the free pics thing by asking for more, personally, 3 pictures are ALL that is needed to satisfy anyone's need, should they be legit buyers.
What Images To Include In Your Listing…
One photo of the item being worn, one of the soles, heels included and finally one of the top, or insides, nothing else is required. I'm really amazed at the poor pictures of a lot of listings, this isn't eBay and certainly not as strict when it comes to item photos.
For me the ultimate experience of buying well-worn shoes is also having a photo set of the shoes being worn, nothing unusual just the item being modelled. I do however like photos to include the face, I just adore seeing the owner of the shoes, especially if they are really trashed, for me, NOTHING comes close, this is the complete shoe package.
I am pleased I have found this site and love that there are so many sellers catering for so many different needs. I have only been here a short while and already it looks like my lust for shoes and feet can finally be quenched again.
Tj
---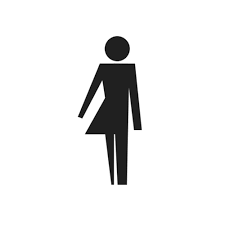 By Toejam
Hey thought I'd update this a little as my tastes have changed since being on here a couple of years….. I'm Mark from the UK and absolutely adore feet,dirty,sweaty I've had...
---
Interested in contributing to our awesome community blog? Why not get in touch with our friendly team?
---
More From Our Blog
---