How to Send Used Panties Discreetly in the UK (and save money too)
Seller
Tips For Sellers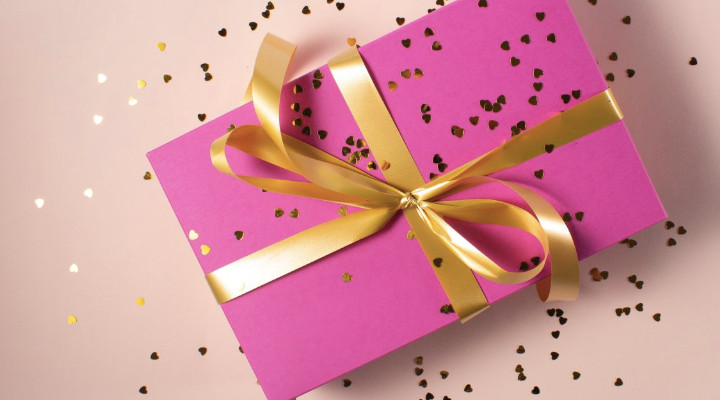 ---
Us sellers always want our buyers to have total confidence in what they purchase, and postage is one of the last steps in the process. How you package and send your items, can determine if a buyer wants to return to you or not. SO here are some tips I've learned and picked up that give you a more professional and sleek edge on the platform.
Use Discreet Packaging Always
Using discreet packaging is the ultimate priority for buyers to receive their items. Us sellers don't know their circumstances, so it's always best to presume that they aren't living alone and need their items to arrive as inconspicuous as possible. The best solution that I have found is a standard brown bubble mailer (A4 works well for a few pairs of panties, socks or tights) as it's discreet, unassuming and can be bought in bulk for cheap.
Buy Your Postage Online
A lot of people I've spoken to didn't know that you can buy your Royal Mail postage online. No more embarrassing conversations at the post office, and certainly no more handwritten envelopes for buyers (unless they ask and like it). The Royal Mail website allows you to fill in your postage labels and international customs declarations online, and also with a discount as you use your own printer, which saves you money. All you do is fill it in, pay, print, stick it to your parcel and drop it off to the post office. It works great if you have several parcels to drop off, and makes post office trips much quicker.
Keep Anonymous
Buying your postage online also allows you a vital tool: being able to hide your address. You have the option online to remove your home address from the final label so your buyer can't see where you live. Unfortunately, your address will appear on customs declarations no matter what, as it is legally required, but you can use your username or initials to keep some anonymity when sending.
Always Ask the Buyer their Preferred Name
It might sound silly, but like most sellers on here, buyers also put fake names on their profiles, and some are also transgender so identify with a different name. Asking a buyer what name they prefer on their package is a small but very helpful thing to do, especially if they are not yet out to friends or family in real life. It keeps people safe, and also shows that you care about their identity and them as a person, not just as a buyer.
CollectPlus
CollectPlus is an alternative shipping method. They have 1000s of parcel shops across the UK, allowing you to drop off and collect from any of their available stores. CollectPlus is delivered by Yodel and allows buyers to have their item shipped to a store near them. This can allow them to choose a store near where they work, live or study, avoiding the risk of a partner, family member or housemate receiving their goods. They should receive a notification code via text message or email when their order has arrived and they can go and collect at their convenience. Some buyers prefer this option due it being more discreet and minimising the risk if someone in their household intercepting their parcels.
I hope that these few tips have been helpful for our lovely UK sellers to help them save a bit of money with postage, and keep their amazing products professional and discreet for arriving to their eager buyers for their enjoyment and pleasure. If you have any other questions, please don't hesitate to give me a message and I'll help you how I can.
---
More From Our Blog
---
Buy & Sell Used Items!
All Things Worn is the best community & marketplace to Buy & Sell Used Panties & Underwear, Pics, Socks, Pantyhose & Shoes, safely & discreetly.
Join FREE today!
---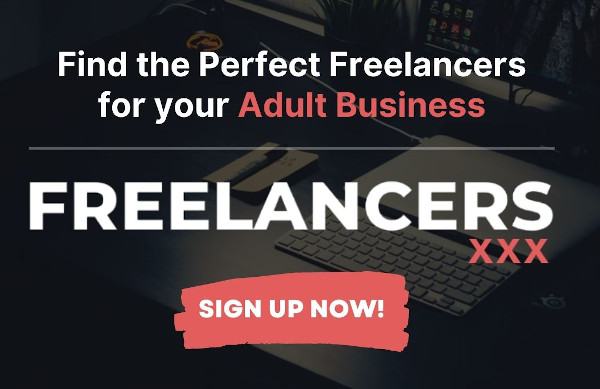 ---
Select Blog Category
---
Latest Blogs
The Science Behind Why Used Panties Smell So Good
By LouisaCarter
---
By Sissymaidloser
---
Experiences as an Exotic Dancer: My First Night in the Club
By AstrolGoddess
---
By MissTea
---
By LeonaDeFuego
---
How to Keep Things Healthy 'Down Under'
By LouisaCarter
---
My First Experience with a Dom
---
By Tattooedbarbie2005
---
Juggling Life, ATW, ADHD and Dyspraxia
By Regina_desires
---
Staying Organized as a New Seller
By Sweetpantymilk
---
View All Blogs
---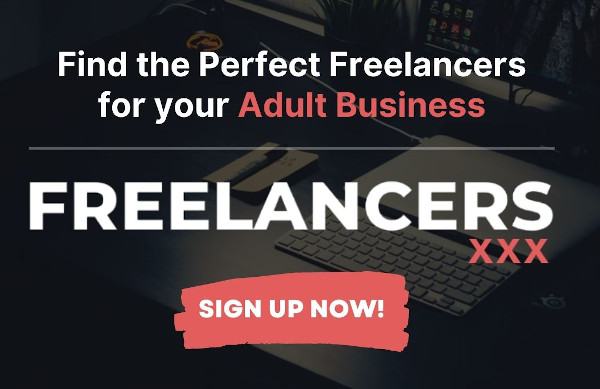 ---
Follow Us
Keep in the loop with everything happening on All Things Worn.