The Art of Teasing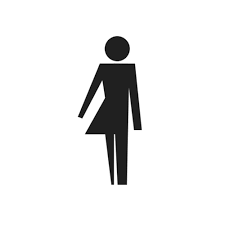 By Kinks_and_curves 2309 views
Seller
Tips For Sellers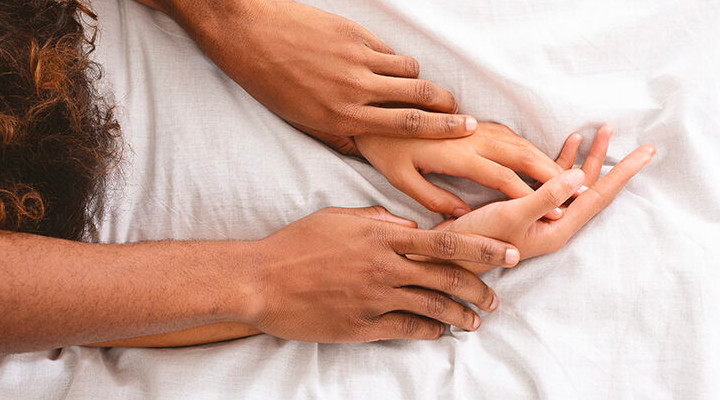 ---
I have said before about how arousal starts in the mind. For me it is all about the tease, truly understanding someones wants and desires, getting to know someone and what makes them tick and just how to push their buttons! I get so turned on when I tease, I like to flirt and get some attention.
A Slow Tease
I love a long, slow tease and I like to be subtle with it, for example, suggestive messages or a photo, saying or showing enough to make you want more without giving too much away. This is why I like to get to know someone, I want to understand what they really like, what I can say or do to make them want me more. It is like foreplay for the mind! The anticipation and build-up are sometimes the best parts for me as this is where we are taking the time to get to know and enjoy each other and I have a better understanding of you. I want to give you enough to catch your interest and leave you wanting more!
Timing
Knowing what, how, when and even why to send something is important. I like to tease someone when I know they are at work or when they are out and about. There is a big thrill flirting and getting a bit dirty when you know you shouldn't. It adds to the fun! It comes back to the slow tease, building up through the day, sending a flirty message to you out the blue, something that makes you stop and wonder if you may have to sneak off to the toilet. Knowing you want me but can't have me right now and can't wait to have me, wondering what I am doing, letting your mind race with thoughts until you can have that time alone to let go and play with me.
Tease and Denial
There are many fun ways to tease and deny someone, chastity and edging are 2 of my personal favourites. Having the key to someone's chastity cage knowing I get to tease them, even more, is on the mind-blowing scale of hot! Edging is great fun, bringing you to that point and then telling you to stop, making you build up and get there again, sending you a photo telling you to edge to it then making you stop, sending another photo and repeating until you can not take any more! Part of teasing and arousal is the waiting.
Out and About
I like to tease when I know it will drive you the wildest! Being out and about is a great chance for me to do it in a subtle way, I like to do it knowing other people around me have no idea how mad I am driving someone, I like wearing panties, socks and other items for many reasons but that is one of them, you and I know what I am doing and why I am doing it and it feels really naughty and sexy. I also like to tease by showing off some cleavage, enough to give a taste and want more, run my foot up the inside of a leg, taking photos in the bathroom and sending it. I like to use any and every opportunity I can to tease.
Teasing can be subtle and slow or it can be the way you say something or a phrase you use, it can be the way you describe something. I love teasing but there are so many naughty ways to do it, it gives me a chance to explore and indulge. I like to be wanted, I like flirting.
I hope you enjoyed reading this, I loved writing it. Stay Kinky! X
---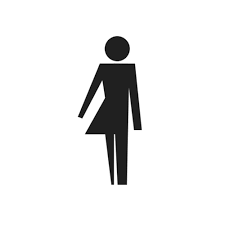 By Kinks_and_curves
My inbox is always open! I am always happy to chat and get to know you a bit! I am 34 years old with a natural 44G Bust, green eyes...
---
Interested in contributing to our awesome community blog? Why not get in touch with our friendly team?
---
More From Our Blog
---
Buy & Sell Used Items!
All Things Worn is a community & marketplace to Buy & Sell Used Panties, Feet Pics, Socks, Pantyhose & Phoes, safely & discreetly.
Join FREE today!
---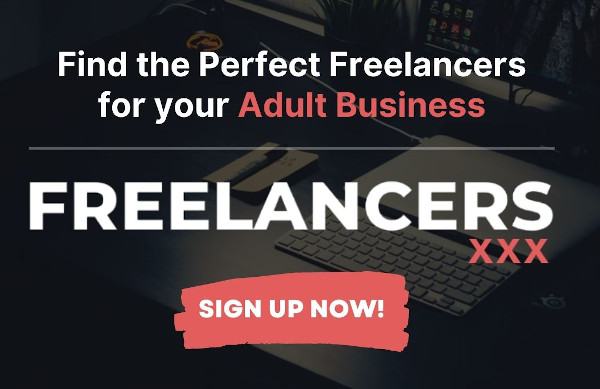 ---
Select Blog Category
---
Latest Blogs
Let's Talk About Mental Health
By Miss_Delight
---
---
Deciding to Remain Anonymous on ATW
By TerraTwinkleToes
---
From Body Dysmorphia to Body Confidence
By GoddessDesiree
---
By S**yCece
---
By Kinks_and_curves
---
By Gingermilf
---
How and Why I Ended Up Selling on ATW
By ThePerfectStorm
---
By GingerNurse
---
How ATW Has Helped Me Cope With Loss
By NataliaXO
---
View All Blogs
---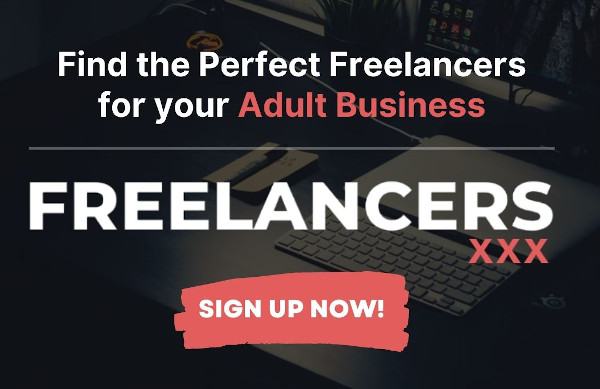 ---
Follow Us
Keep in the loop with everything happening on All Things Worn.