Because You Are Worth Every Penny….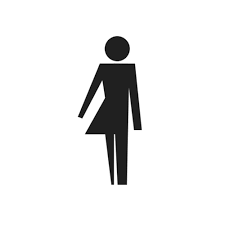 By Gir1NextDoor 4372 views
Seller
Tips For Sellers
Motivational
---
Over a Fiver and Worth it
I would like to begin by thanking one of my fellow sellers, the gorgeous @DaddysGirlKatie for her post that kick-started a site-wide trend; shared and supported by both buyers and sellers alike as this became my inspiration for writing this blog. If you haven't already seen the hashtag #overafiverandworthit let me explain…
Don't Undersell Yourself
So then, new sellers, my darling girls this is for you! Please, please, please take your time and do some research on the site before you start listing items at ridiculously low prices, this is in no way a dig sweethearts but I am begging you girls please just know you are worth more than that. We know it and you know it too; there is no need to undervalue yourselves for the sake of sales and reviews. When you come to list an item there is a guide to help you price everything up; this can be really useful when you are first starting out so take advantage of it and use this to gauge an idea of what similar items are selling for. Prices vary seller to seller sure but we are not here to compete against each other darlings, there are buyers out there for us all.
Lower prices, although they might seem like a good idea at the time, could actually put your buyers off, so you could in fact be doing more harm than good. I can guarantee you darlings that genuine buyers would much prefer to pay for QUALITY and pay you what your items or content are really worth. If you are selling cheaply it may give off the wrong impression; buyers want to feel assured that when ordering from you, they are going to receive their most desired items or content that you have been genuinely invested in whilst preparing for them.
I hate to see sellers lowering their prices for the sake of a quick sale, having the odd deal or discount is fine but we must be careful not to take it too far. You are absolutely within your rights to price your items however you see fit, but I would hope that from the great support of this community you realise what you are truly worth. You will notice on our dash here at ATW both buyers and sellers like to offer their support to one another wherever they can. We look out for one another and give each other advice and guidance when needed; we are a real community so let's maintain that and if you need help please just ask; there are plenty of experienced buyers and sellers willing to lend a hand if you need it.
We're Here to Have Fun!
As a community, we want you to be proud of what you are selling and we hope you enjoy all aspects of the process. To most of us this site isn't just about buying and selling knickers; the interaction with your buyers, the friendships you make, the connections you build; that's what is important and it's all based on trust. Take your time, get to know people and join in the madness from time to time; we're here to have fun at the end of the day. Yes for some, this may just be business but for most of us, it is so much more. I genuinely believe that maybe, by taking a slightly different approach you will find that those connections will be built much more naturally and that's how you can achieve the 'genuine' status within our community. Not necessarily through advertising cheap items and gaining one-hit-wonder reviews.
Just because you're verified on the site doesn't automatically tell people that you are a trustworthy seller BUT putting in the time and effort and delivering what you are promising absolutely will. You get what you pay for at the end of the day sweeties; if you are selling cheaply then not all will believe this is a quality item. As sellers we want our buyers to really enjoy the goodies that they have purchased and from experience, I can tell you that the more effort you put it in and the more YOU enjoy it then the happier your buyer will be and the more likely they will be to come back for more. The majority of us sellers work very hard to produce quality content for our buyers; we juggle work and family life, sometimes staying up late to make sure their orders are perfect so yes some of us may charge a bit more and that is because we have put EVERYTHING into delivering the very best we can because we enjoy it. We love what we do, we can go above and beyond for some of our buyers so we know it's worthy of the price tag.
We are all Queens
Girls, be cheeky, be naughty, be whatever or whoever you want to be because that is the beauty of ATW. Revel in the intimacy, the excitement and all things sexy but don't cheapen yourselves sweethearts. You are all beautifully unique in your own ways, so let that shine through and let your prices reflect that. Take your time and find your feet; there are plenty of other ways to entice your buyers; I understand that you may be eager to get started and make a few extra pennies but let's go about it the right way ay? If you've got it by all means flaunt it but darlings, don't do it for free. To quote some of my girls… "We are all Queens", "Never settle for less", "Respect yourself", "Be proud of your work" because you are worth EVERY penny.
Massive thanks to everyone supporting #OVERAFIVERANDWORTH IT and a very special thank you to @DaddysGirlKatie for looking out for us all and helping us all to realise just how worth it we are xxx
---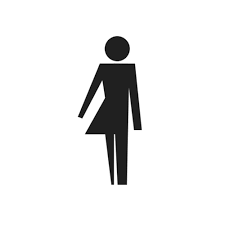 By Gir1NextDoor
Just an FYI for my lovely friends here, I have cancelled my subscription here for now with a view to making that more permanent soon and focus on things at...
---
Interested in contributing to our awesome community blog? Why not get in touch with our friendly team?
---
More From Our Blog
---
Buy & Sell Used Items!
All Things Worn is the best community & marketplace to Buy & Sell Used Panties & Underwear, Pics, Socks, Pantyhose & Shoes, safely & discreetly.
Join FREE today!
---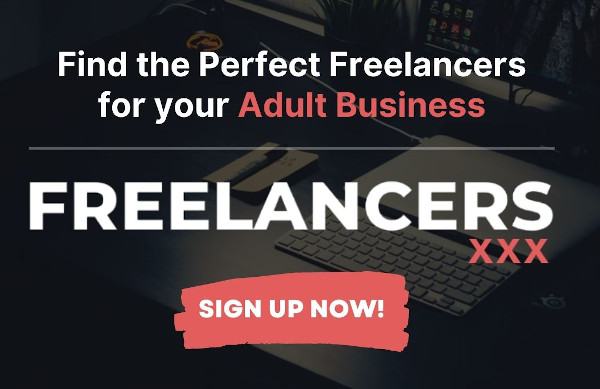 ---
Select Blog Category
---
Latest Blogs
A Little Help from My Friend: How a Lover Got Me into Selling My Panties
By LeonaDeFuego
---
The Science Behind Why Used Panties Smell So Good
By LouisaCarter
---
By Sissymaidloser
---
Experiences as an Exotic Dancer: My First Night in the Club
By AstrolGoddess
---
By MissTea
---
By LeonaDeFuego
---
How to Keep Things Healthy 'Down Under'
By LouisaCarter
---
My First Experience with a Dom
---
By Tattooedbarbie2005
---
Juggling Life, ATW, ADHD and Dyspraxia
By Regina_desires
---
View All Blogs
---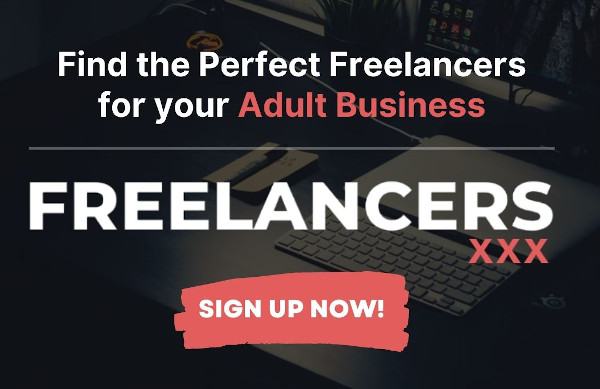 ---
Follow Us
Keep in the loop with everything happening on All Things Worn.