What I Get From Being a Used Panty Seller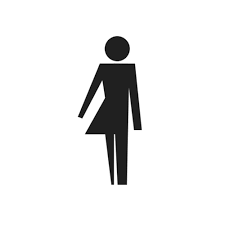 By Kinks_and_curves 2859 views
Seller
Sellers' Perspective
---
Selling for me will always be more than just that! I enjoy many aspects of what I do and I have met some great people doing it, I wanted to share a bit more of an insight as to what I get from selling.
Being Myself
I get to be me, I get to unleash my inner dirty and dominant side, I get to express and enjoy my own fantasies, I am able to just open up and share myself with you all. I feel that being myself is key as I don't want to be fake in any way but I think it's also appreciated by both buyers and fellow sellers, being genuine, open and honest is a great start to building and maintaining relationships and connections and I want to put my buyers' minds at ease knowing what they get with me is genuine.
Exploring
Selling has given me a chance to explore and learn. I have always remained open-minded and like to try new things. I thought I knew what I liked before but I have found passions for new and different things. I get the opportunity to hear and read about so many different fantasies, kinks, fetishes, turn-ons and more as well as trying them out. I will always keep an open mind as it allows me to continue to explore not only just what I want and enjoy, but what I can do to make my buyers happy and give the best experience I can give.
Meeting New People
Meeting new people is something I love to do anyway so selling has given me a way to do that and more. I get to learn from others, I get to build connections and friendships, I get to talk to like-minded people knowing they are just as open-minded and as adventurous as I am.
Helping The Buyers
My buyers are important to me, not because they are spending but because they picked me. They picked me to purchase from, they picked me as the person they trust to share their fantasies and kinks with, they picked me to open up to. I want my buyers to have the best experience they can but I also want them to feel comfortable and safe with me. I know it can be hard for some of you to open up and share so I want to prove you can do it and you can enjoy yourself. I take pride in building relationships and friendships with you and giving you my all! I love seeing buyers grow in confidence and if I can be a part of that well that's even better!
Letting my imagination run wild
I am a creative person, as I have mentioned before I enjoy writing and write erotica so making listings and coming up with new ideas is great fun for me and a chance to let my creativity and imagination run wild! I enjoy thinking of what I can do next, putting time and thought into things you might like, thinking of ways to add a new twist to things.
It's fun!
I really do have fun and enjoy selling for all the above and more, I get so much out of what I do and I get to be myself and have fun while doing it! I think it's important to enjoy this, I want my buyers to have fun and if I am not having fun as a seller then I can't expect them to.
So yes although selling is money it means more than that to me, I get to do so much, share some laughs, indulge my naughty side and have a great time all around!
Stay kinky! X
---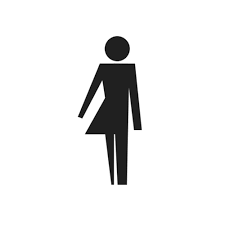 By Kinks_and_curves
My inbox is always open! I am always happy to chat and get to know you a bit! I am 34 years old with a natural 44G Bust I have a...
---
Interested in contributing to our awesome community blog? Why not get in touch with our friendly team?
---
More From Our Blog
---
Buy & Sell Used Items!
All Things Worn is the best community & marketplace to Buy & Sell Used Panties & Underwear, Pics, Socks, Pantyhose & Shoes, safely & discreetly.
Join FREE today!
---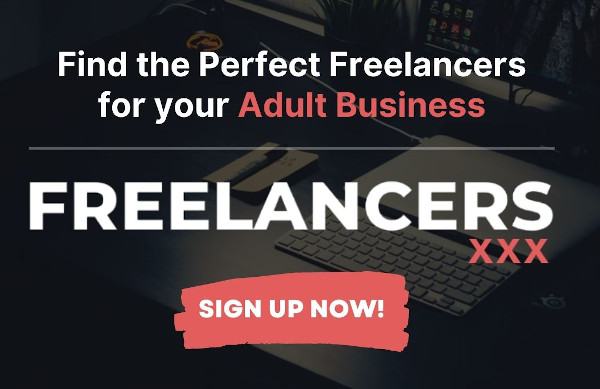 ---
Select Blog Category
---
Latest Blogs
The Science Behind Why Used Panties Smell So Good
By LouisaCarter
---
By Sissymaidloser
---
Experiences as an Exotic Dancer: My First Night in the Club
By AstrolGoddess
---
By MissTea
---
By LeonaDeFuego
---
How to Keep Things Healthy 'Down Under'
By LouisaCarter
---
My First Experience with a Dom
---
By Tattooedbarbie2005
---
Juggling Life, ATW, ADHD and Dyspraxia
By Regina_desires
---
Staying Organized as a New Seller
By Sweetpantymilk
---
View All Blogs
---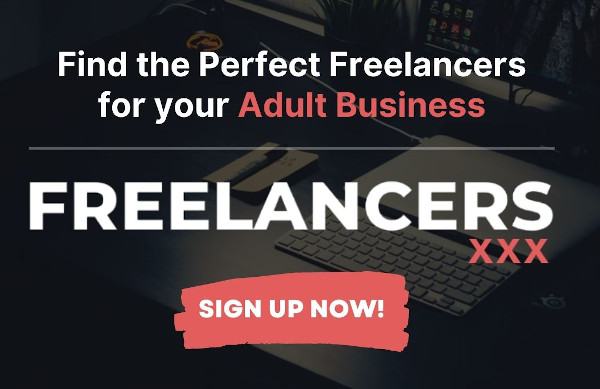 ---
Follow Us
Keep in the loop with everything happening on All Things Worn.