How To Perfectly Ship Your Well-Worn Shoes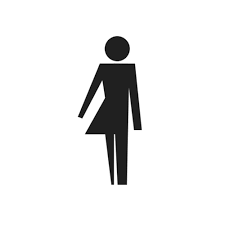 By Shoeweet 5654 views
Buyer
Tips For Sellers
---
My Shipping Manifesto & Business Tips
To all you amazing sellers…
First off, thank you for reading my profile and sending me all the thank you notes appreciating the tips I offered there for my own personal, 100% selfish standpoint. Many of you suggested I turn my shipping and prepping "manifesto" it into a blog post so here it goes…
I'm an extra-smelly shoe guy. When I open your package, I want to feel like I'm taking your shoes or boots straight off your tired, rank-nasty, putrid feet, rejoicing in the splendor of your foot odor that has likely caused you consternation, angst or outright embarrassment over the years.
Now that this curse is about to make you some money, let's get down to business with a few tips that I hope will be helpful to both newbies and maybe even a seasoned pro or two.
Prepping Your Product:
If you plan to wear them for an extended period of time, then keep them sealed in ziplock bags as described below whenever they aren't on your feet. This is also a good way to accelerate the ripening process rather than letting them air out overnight. It will also allow you to have a few pairs going at the same time.
Here It Is...My Packing & Shipping Manifesto:
Although vac sealers have always been the gold standard, it's pretty easy to mimic one with regular ziplocks:
Hold the almost-closed bag up against your stomach and hug a pillow until you can't hear any more air coming out of the bag then pinch it shut.
Take that ziplock, put it in another one and repeat the process and now you have them in bags that are about as thick as the vac seal bags for a fraction of the cost.
If you have a vac sealer, use it for everything you can that won't poke a hole, the way sharp corners of well-worn heels often do as they bounce around the country. Sand those puppies down unless your buyer likes to bleed (no joke, some actually do). An average nail file will work for that but fine-grit sandpaper is faster and better.
If You Go Down The Ziplock Route…
Thicker bags work better, so choose freezer bags over the normal ones. This is because (as you nurses know) that even though ziplocks are airtight, plastic is not an oxygen barrier so even though the bags are sealed, those pesky little O2 molecules can still sneak in there and ruin all the fun. Thicker bags allow that to happen but at a much slower rate than thinner bags.
Make the bags even thicker: double-up on them by putting one pair of shoes in one bag and putting that bag in another bag so that one pair of shoes gets two bags.
Any brand is fine but the sliding ones don't work as well because the mechanism causes a tiny gap that can totally spoil the fun over the course of the few days they spend in transit.
For larger shoes or shoe sizes where both won't fit in one bag, put each shoe in two bags. This also creates an extra layer to safeguard against hole-poking.
If you are shipping flats that are size 8 (US) or greater and don't immediately fit into a gallon size bag, try making an X out of them (likely won't work for anything with over a 1" heel).
If you need even bigger bags for boots or ginormous platforms (yum!), 2-gallon bags are sold in stores but they can be hard to find and are more expensive at about 50-75¢ a pop. If this is the case, please add $7.50 to my shipping costs, but if you do so then the leftover bags are mine for you to keep until our next transaction.
Padded envelopes work well for flats, low heeled pumps and knee-highs, but anything heavier like clogs, boots or platform shoes should go in a box.
Please...No Elaborate Thank You Extravaganzas.
A short, casual note with your email or ATW name is welcome, but ginormous homemade pop-out cards with lipstick footprints, lip prints and heart stickers in perfume drenched envelopes with those disgusting "be mine" candies might be good for someone with a sissy fetish, but for me they are EXPRESSLY FORBIDDEN!!
Lol...If I'm buying your room-clearing, foot-funked, nasty-ass shoes, the last thing I want is to smell 4-day old perfume and/or chow down on a Zagnut that's been bunking with bodily fluids in a makeshift Petri dish for days on end!
Please, No Love Notes
(Although my wife does get quite a kick out of them) or fancy cards or anything beyond letting me know who sent them, and maybe a contact email. This might vary from buyer to buyer but IMHO, all that time you spent delicately wrapping them in tissue paper with bows, metallic heart stickers, glitter and actual, handwritten poems (in calligraphy) is time that would have been better spent shampooing your goldfish.
Business Tips…
Okay, now although I have no specific expertise in the used adult items business, what I can offer you as a small business owner are a few tips that transcend most industries. Here's what I've learned that I wish I knew when I was growing mine:
Underpromise, overdeliver.
Add ons add up, but too many can sound like you're nickel-and-diming people. Add-ons can be even more valuable as negotiation tools:
Using add-ons that cost you literally nothing (a few extra pics, an added day of wear, etc) could close a deal at a higher price when negotiating with some cheap-ass bastard like me. Wait, why am I telling you this?!?!
If you sense someone is impatient, a $5 upgrade in shipping speed might be worth more than a $15 pair of knee-highs.
Over time, 80% of your business will come from 20% of your clients (repeat customers), treat them like gold. If they repeat with you, they aren't going somewhere else.
You are not your buyer. Don't make assumptions about anyone and keep an open mind and always remember it is better to over clarify than underwhelm.
Thanks for reading this and hopefully it will lead to more money in your pocket and more stinky shoes on my face!
🥰👠🤩🧦
---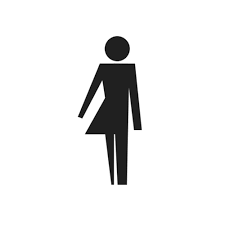 By Shoeweet
Hello Ladies!! I know there's a lot of information here but based on the feedback I've gotten so far, I think it'll be worth the read. What I will buy from...
---
Interested in contributing to our awesome community blog? Why not get in touch with our friendly team?
---
More From Our Blog
---
Buy & Sell Used Items!
All Things Worn is the best community & marketplace to Buy & Sell Used Panties & Underwear, Pics, Socks, Pantyhose & Shoes, safely & discreetly.
Join FREE today!
---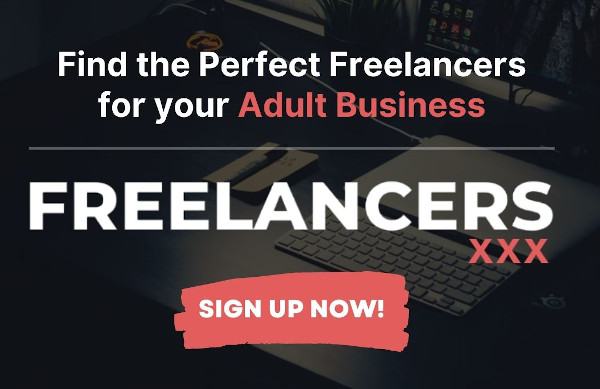 ---
Select Blog Category
---
Latest Blogs
The Science Behind Why Used Panties Smell So Good
By LouisaCarter
---
By Sissymaidloser
---
Experiences as an Exotic Dancer: My First Night in the Club
By AstrolGoddess
---
By MissTea
---
By LeonaDeFuego
---
How to Keep Things Healthy 'Down Under'
By LouisaCarter
---
My First Experience with a Dom
---
By Tattooedbarbie2005
---
Juggling Life, ATW, ADHD and Dyspraxia
By Regina_desires
---
Staying Organized as a New Seller
By Sweetpantymilk
---
View All Blogs
---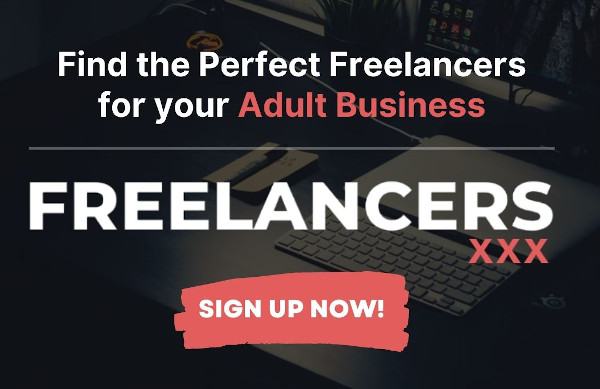 ---
Follow Us
Keep in the loop with everything happening on All Things Worn.