My Dirty Little Secret - ATW and My Family Life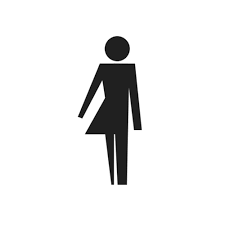 By Lunaxbaby 1672 views
Seller
Feet
Sellers' Perspective
---
Hi! My name is Luna, otherwise known as Luna X Baby on All Things Worn. I've been a seller on here for over 5 months now and I'm 18 years old. I have been ranked top seller of the month a couple of times and a few times I've been the top seller of the week!
How I Started Selling Feet Pics
You must be curious how I found this site, how an 18-year-old manages to keep this site and what I do on here a secret! Well, why don't I tell you? Finding this site was fairly easy. I knew I loved my feet so I decided to take a chance on feet selling via Twitter. It was soo much fun experiencing myself as a domme and learning about my new kinks. One of my subs on there had mentioned this site. I decided to check it out. Due to my love for my own feet, I decided I wanted to take on feet selling and sharing my love for them with other people.
My first time on this site was scary because I didn't understand how it worked and I didn't want to post anything. All I saw was these gorgeous sellers posting nudity, or partial nudity which was out of my comfort zone. But I decided I wanted to do things in a non-nudity selling type of way. This site was so unexpectedly welcoming and many people messaged me asking if I needed any help or if I had any questions I could reach out to them! I still appreciate those people to this day.
How Do I Sell Feet Pics Living With My Parents?
Now the question you really want me to answer. How does an 18-year-old girl who lives at home and is still in school do it? Well, I kept my selling a secret for a while. My parents didn't know about the feet selling but I eventually opened up to them.
The packages coming in and out of the house raised some questions. At the beginning, my mother was concerned about what I was doing. She didn't understand a lot of it but she said if it was really something I would like to do then she has no choice but to support it! Since she found out she has been better than supportive! She actually has collaborated with me on sock wears, feet pics, and more!
My father is a different story. In the best way possible, a dad is a dad. He never wanted me to go down a path of sex work or fetish work but he doesn't know the extent to it. I planned on keeping it a secret from him, as I didn't want him to worry. But one day my mother let it slip. She told him about me selling feet pics and we came to an agreement about not telling him about all the other fun stuff I do. Sometimes it is best to refrain from telling the truth if it is going to worry them so much.
What About My Friends? Do They Know?
Well, some of them do. Some of them don't. This type of work sometimes is better done in secret. They know some things about what I do but not the entire thing. Mostly, people in my life have been supportive and that's all I could ask for!
Explaining why I do this and how it truly makes me happy is what made them support me. If you're thinking about telling your family or someone around you it is such a relief. But it's also fun to have a dirty little secret now and then
Thanks so much for reading and if you ever have any questions, buyer or seller I would love to chat!
Luna (@LunaxBaby)
---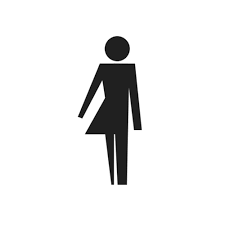 By Lunaxbaby
YES!! I SHIP INTERNATIONALLY! x 🌍 Don't be shy! Dm me 💗 💋 TOP RANKED SELLER MONTHLY - FEBRUARY, MAY 🏆 NICKSY'S COMP WEEKLY PICTURE CATEGORY COMPEt*tION WINNER : BLACK AND...
---
Interested in contributing to our awesome community blog? Why not get in touch with our friendly team?
---
More From Our Blog
---
Buy & Sell Used Items!
All Things Worn is a community & marketplace to Buy & Sell Used Panties, Feet Pics, Socks, Pantyhose & Phoes, safely & discreetly.
Join FREE today!
---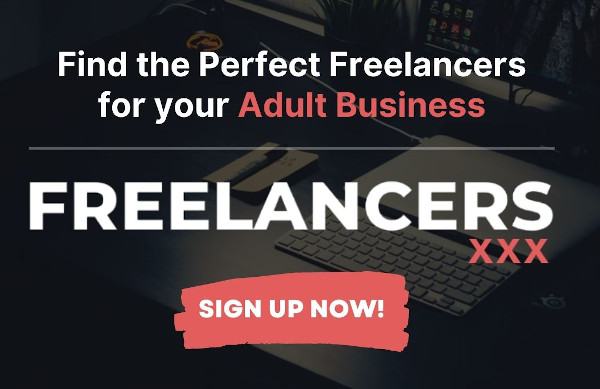 ---
Select Blog Category
---
Latest Blogs
Let's Talk About Mental Health
By Miss_Delight
---
---
Deciding to Remain Anonymous on ATW
By TerraTwinkleToes
---
From Body Dysmorphia to Body Confidence
By GoddessDesiree
---
By S**yCece
---
By Kinks_and_curves
---
By Gingermilf
---
How and Why I Ended Up Selling on ATW
By ThePerfectStorm
---
By GingerNurse
---
How ATW Has Helped Me Cope With Loss
By NataliaXO
---
View All Blogs
---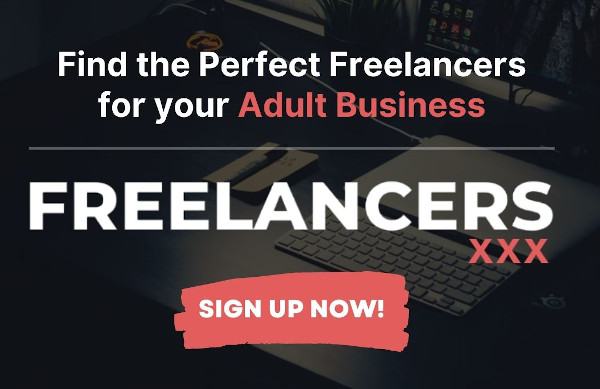 ---
Follow Us
Keep in the loop with everything happening on All Things Worn.