What Do Sellers Like To See From Buyers on a Fetish Selling Site? (Part 2)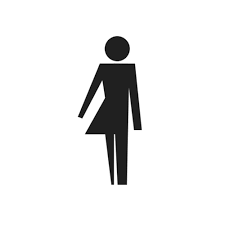 By PatronSaintofFata**es 13527 views
Seller
Tips For Buyers
Sellers' Perspective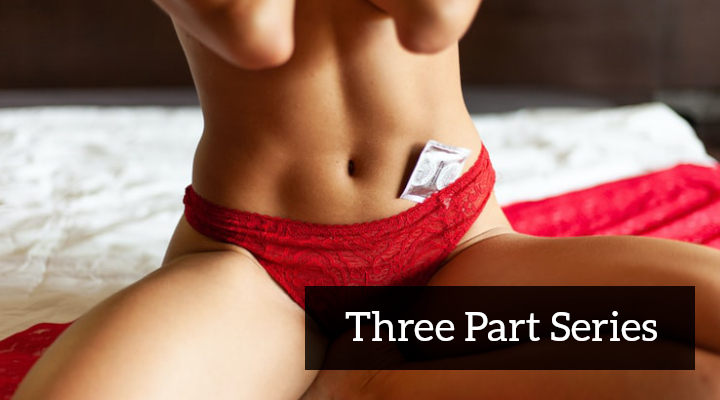 ---
The second article in a 3-part series investigating what buyers and sellers like to see on ATW.
If you'd read the first article in this 3-part series, you would have discovered what buyers like to see from sellers. Now you can get into our seller's thoughts on buyers.
The first question I asked:
What do you look for in a buyer's profile?
"In this order Reviews, bio, pictures, and how long they have been a member."
- Anonymous
Ratings! Most buyers are going to check your rating before they approach you. Anything less than 4 stars can be a red flag. Sellers love to see at least 2-3 ratings before approaching, but that doesn't mean that we won't still approach!
Reviews go hand in hand with ratings. Every seller is going to read your reviews. If there are a lot of negative reviews, it makes the sellers very wary. Try to respect the sellers just as you'd like to be respected.
And lastly, but most importantly, BIOS! Buyers, please. We would LOVE to strike up a conversation with you and it sincerely makes it easier on us when you have some stuff written in your bio. Just as you'd like to see the sellers put more stuff in their bios, we would love to see more about you too!
It's easier for us to make a more genuine connection with you when there is stuff written on your profile! Pictures of your hobbies, lists of your kinks, what you're looking for; these are all great things to have on your profile, and it will also bring you what you are looking for! We want to get to know you just as much as you'd like to get to know us. To many sellers, you're not just a sale. Lots of us want to create a connection and we love knowing that you enjoy what we have made for you!
What are some Dos and Don'ts of ATW? What makes you a better seller? What makes buyers better buyers?
Do:
Be respectful.
Understand that without payment, you will not receive items or photos. Don't expect a girl to just send you something because you asked. If a seller is willing to share something with you, then great! But don't beg and plead for something you haven't paid for. This is a livelihood, just as you wouldn't ask your plumber friend to come and fix the plumbing in your house for free, don't ask the girls to give away their hard-earned work for free either.
Be knowledgeable about what you want! The more specific you are, the more details you share with us, the better we are able to provide you with exactly what you're looking for. This can be along the lines of what kind of socks you like to see, types of panties you want to buy, or even what about your specific kink you enjoy most.
Be honest. I can promise you, if we show up in your inbox but you are not interested in what we have to offer, just say so! Sure, it's never easy hearing you're not what someone is looking for, but in this line of business, we understand. Every buyer is different, everyone will want different things. There is nothing more appreciated than being upfront on whether or not you're going to make a purchase from someone.
Interact with us! We post items on our feeds all day long, and we'd love to hear feedback on our stuff. Even if you don't want to buy it, something as small as, "You look beautiful." goes a long way for most sellers. Like our stuff! Send us messages. More than likely, whoever you're messaging is willing to chat with you! Every time you leave us a review it really helps us to become better for the community. We love hearing we did a good job for you.
Don't:
Be pushy. Just as buyers don't like the sellers giving them the cold sell, buyers don't like it when they say they are uncomfortable or don't want to do something for you. Remember, both buyers and sellers: No means no.
Waste time. This is a term I have come to love and hate. There are quite a few time-wasters out there, it's just a fact. We have to remember sometimes, some buyers prefer to take their time and get to know you first. However, this leads back to honesty. If you don't intend to buy, let the seller know upfront. There's nothing more frustrating than talking to someone for a week and finding out they aren't ever going to purchase from you.
Take hours to respond. If we are talking to you, then, please try to keep up the conversation. If you have to go do something, let us know! There are always exceptions and emergencies, but it's still not a good feeling to be left on read. If you buy something from a seller, then you expect them to respond quickly and update you on the progress of your product. Same goes for you. If you want to complete a transaction then just do us the favour of being interactive and prompt with your replies!
Haggle. A little bit of haggling is okay. If you can't quite meet the asking price, but you are still interested, it's okay to make an offer. But if your offer is declined, don't haggle with someone: it's rude. Haggling, by any means, is generally frowned upon and can be seen as a red flag. We don't ask you for more than our asking prices, don't ask us for less.
"…ask if it's okay to negotiate with a seller or if they're firm. Don't post [sic] [listings for illegal activities], leave reviews for sellers, especially if you were happy with your item. Buyers [sic] understand [that] this is a business, and a lot of us take it very seriously."
- @Winniethecutee
What do you wish is something buyers would do more of?
This is probably one of my favourite questions that I asked. Buyers, we would love itif you would interact with us more. Post on the feed, talk about your day, ask about things you're looking for, like our stuff, interact! Sometimes it can feel like we are posting into the void because no one is liking our material. Join in on the fun, this is a community!
"Interact more with the newsfeed... There [are] only a handful of buyers who like and comment [frequently]... A relationship can be built if they [(you)] are worried or scared of messaging us as sellers."
"Leave honest reviews once they have received the product."
Letting others know you enjoyed what you received can really help promote our shops. If we get good reviews, then you, as buyers, will get better products!
"Reach out to sellers and not be afraid of just asking how we are or a random question. I'd love more people reaching out than the other way around."
We also would love for buyers to reach out more to us! If buyers became more proactive, I think there would be less spamming of inboxes, and less hard/cold sales.
"Put something....anything in their bio! Tell us about you, this experience can only be better for us both if we can make it as personal as possible for you."
"Approaching us via a link in [our] listings. It saves us fishing around for photos to send of items, and gives a more direct idea of what they'd like."
"Be more aware of the time they're taking with a transaction, it's a give and take on both [the] buyer and seller being available. But some buyers will say they want something ASAP and then drag out the transaction for hours or days and it seems they're not aware sellers have other things [to do] too."
And with that, we come to a close on our buyer portion of the article. Buyers, we adore you. Spend more time interacting with us; it'll make everyone's experience on ATW better. We appreciate each and every one of you as an individual and we appreciate all that you do for us.
Now we move on to the final portion: Baby sellers
---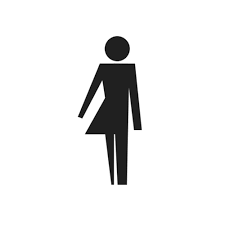 By PatronSaintofFata**es
Hi! Sorry if I don't reply, I've lost access to my ability to pay for the membership. I haven't been able to fix it so here we are!...
---
Interested in contributing to our awesome community blog? Why not get in touch with our friendly team?
---
More From Our Blog
---
Buy & Sell Used Items!
All Things Worn is the best community & marketplace to Buy & Sell Used Panties & Underwear, Pics, Socks, Pantyhose & Shoes, safely & discreetly.
Join FREE today!
---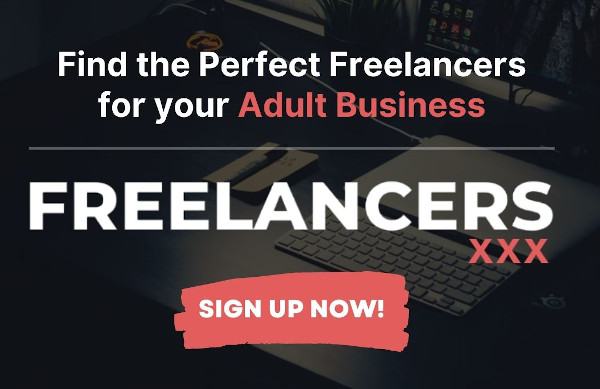 ---
Select Blog Category
---
Latest Blogs
The Science Behind Why Used Panties Smell So Good
By LouisaCarter
---
By Sissymaidloser
---
Experiences as an Exotic Dancer: My First Night in the Club
By AstrolGoddess
---
By MissTea
---
By LeonaDeFuego
---
How to Keep Things Healthy 'Down Under'
By LouisaCarter
---
My First Experience with a Dom
---
By Tattooedbarbie2005
---
Juggling Life, ATW, ADHD and Dyspraxia
By Regina_desires
---
Staying Organized as a New Seller
By Sweetpantymilk
---
View All Blogs
---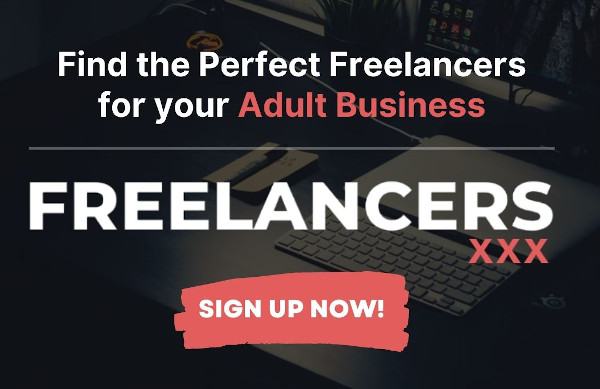 ---
Follow Us
Keep in the loop with everything happening on All Things Worn.